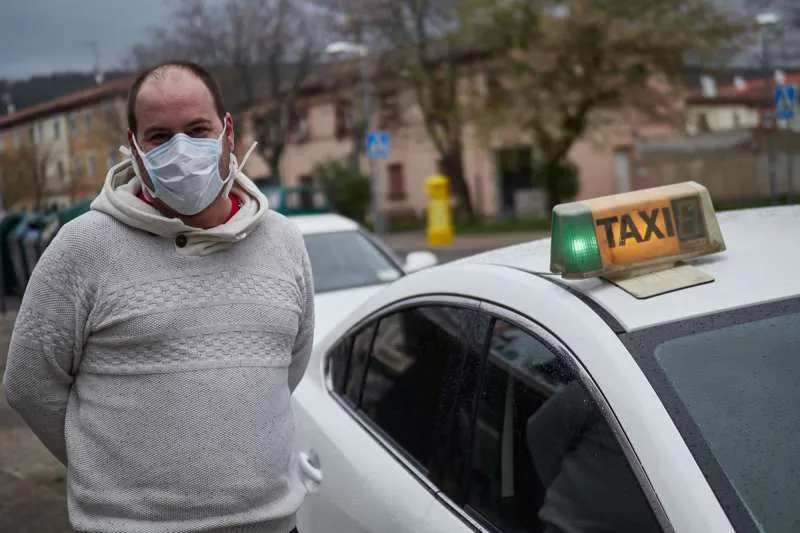 Use of masks is confirmed in the BOE. Do I need to take one on holiday?
After the Council of Ministers approved the Royal Decree yesterday by which the use of masks will no longer be compulsory in interior spaces, it has been published in the Official State Gazette (BOE) this morning and takes effect as of today, with some exceptions... and some confusion as far as use in schools is concerned!
The mandatory use of masks, both indoors and outdoors, was first decreed on May 21st 2020 some 700 days ago, with outside use being lifted on February 8th, and indoor use only being lifted today.
However we are not getting rid of them completely as use will continue to be mandatory in certain environments, "due to the vulnerability" of the people who usually occupy them, so whether you live in the Canary Islands or are coming here on holiday, make sure you have on in your pocket and here's where they still have to be worn:
- Public transport: they will still be mandatory in all transport by air (e.g. internal flights), tram, bus, coach, taxi, and in the closed spaces of cruise ships, ferries, and boats, when "the distance of 1.5 metres cannot be maintained".
For holidaymakers, this means that you don't need one when you land at the airport, but you must wear it when you get a coach or taxi to your accommodation and for any other taxi journey during your stay.
- Medical Centres: it will be necessary to continue wearing a mask in hospitals, medical centres, dentists, physiotherapists, and pharmacies.
In hospitals, patients will be exempt from wearing one when they are in their room.
- Nursing Homes: Masks must be worn by workers and visitors (including family members) at social health centres and nursing homes, but not by the elderly residents.
- Schools: The Government assured yesterday that masks "will not be used in school environments, in any areas of educational centres, indoors or outdoors", but this has divided the opinion of teachers in the Canary Islands.
Use or non-use is not yet confirmed and is waiting for an order issued by the Ministry of Education; however, use on school buses comes under transport use.
- In the workplace: "it will not be mandatory in general", but those responsible for occupational risk prevention in companies, may agree on its use "depending on the risk assessment of the job" and apply their own rules for staff and the public visiting their premises.
Recommended and responsible use:
Although compulsory use is not mandatory elsewhere, its "responsible use" is recommended in gyms and sports centres, theatres, auditoriums, cinemas, exhibition centres, and large events, where either people are sat close together for a long period of time, or where there are big crowds with no distancing.
They are also recommended at private gatherings when vulnerable people are present, such as those over 60 years of age, immunocompromised people with some serious illness, including pregnant women. It is important to remember that vulnerable does not mean old, for example, people with asthma are considered to be vulnerable.
Following the confirmation of the mandatory use of masks being lifted, the Minister of Health, Carolina Darias, said "The pandemic, which is still with us, is evolving positively and the indicators show a generally low level, and are stable in most of the country. It is one more step in the evolution of the pandemic. We continue advancing from prudence, but also from progression."
"We are in a favourable situation that allows flexibility in the use of masks motivated by the very high vaccination coverage that has changed the characteristics of the pandemic. The severity of the disease has decreased significantly due to the impact of the vaccines," she insisted.
Other articles that may interest you...