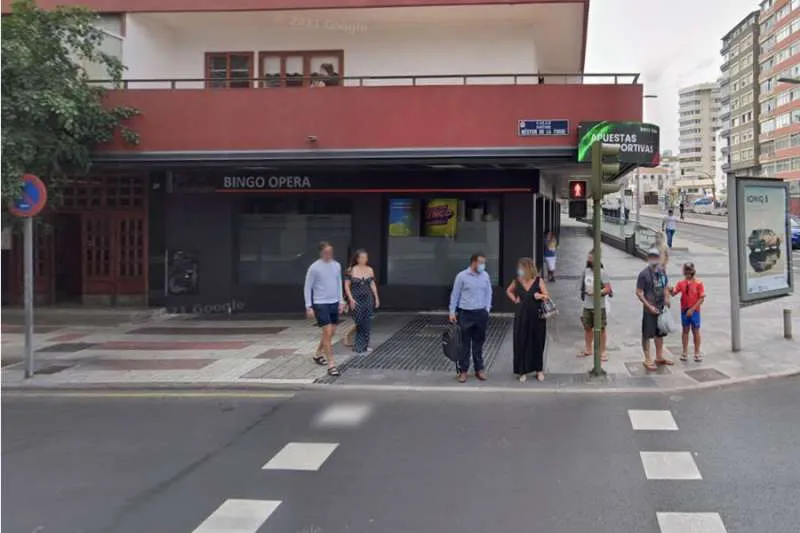 Three arrested for armed robbery at a bingo hall in Las Palmas
The National Police have arrested three men aged 24, 29, and 32 in Gran Canaria, for carrying out an armed robbery at a bingo hall on Calle Nestor de la Torre in Las Palmas in March. Two of the men entered the premises wearing balaclavas, one of which attacked an employee with a knife, while the third was waited outside in a getaway car, as reported by the Superior Police Headquarters yesterday.
A police investigation and citizen collaboration have made it possible to identify, locate and arrest the men responsible for this incident, for which they have already been brought to justice.
The report details how police received an alert about the robbery taking place in March, but the three men had already fled when the agents got there, who were able to observe that one of the employees had a stab wound and was transferred to a nearby hospital.
Both the injured worker, another employee, and several witnesses confirmed to police what happened: that two men with their faces covered broke into the bingo hall with the intention of stealing the proceeds, and that one of them attacked an employee with a sharp object. Due to resistance by those present, the men only managed to steal the mobile phone of an employee before fleeing in the waiting car outside.
Other articles that may interest you...