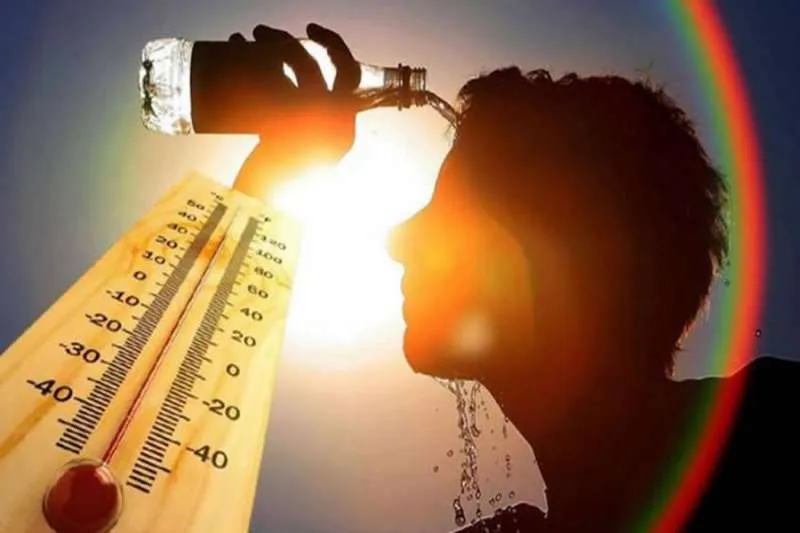 This summer has officially been the hottest since records began
The State Meteorological Agency (AEMET) have revealed that they recorded the hottest summer in the Canary Islands this year since records began and predict that autumn will also be warmer than usual.
According to data, the Archipelago experienced a "very warm" or "extremely warm" summer with an average temperature of 23.4°C, which is 1.6°C above the norm for the time of year, making it the hottest summer since 1961 when records in the Canary Islands began.
AEMET noted that there were two heatwaves this summer - from August 10th to 14th and from August 20th to 24th - and that temperatures exceeded 40°C on all the islands. The highest temperature recorded in the Canary Islands was 46.2°C in Tacorón, on the island of El Hierro, on August 12th.
Regarding precipitation, the summer was classed as "very humid" with an accumulation of 20.7mm, making it the second wettest summer since 2015.
A WARMER THAN AVERAGE AUTUMN
Finally, AEMET has said that according to seasonal prediction models, there is a high probability, exceeding 70%, that this autumn will be warmer than usual in the Archipelago.
However, at the same time, there is also a 40% chance that the season will be wetter than usual in the Canary Islands.
Other articles that may interest you...