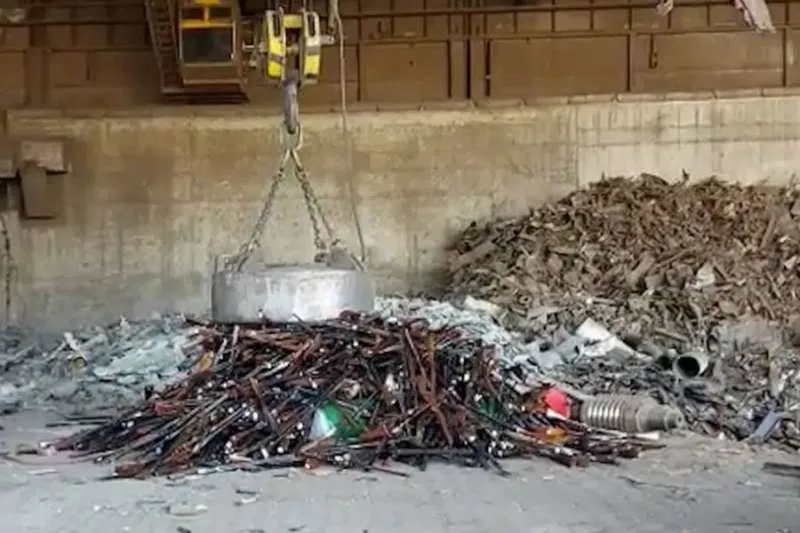 The Guardia Civil destroys 4,000 weapons seized in the Canary Islands
The Weapons and Explosives Department of the Guardia Civil based in Las Palmas has destroyed more than 4,000 weapons this month that have been confiscated or seized in police raids or interventions in the Canary Islands.
To destroy them, the weapons were taken to a steelworks in Gran Canaria where they were smelted and reduced to scrap. Among those destroyed were shotguns, of which there were the largest number, rifles, automatic machine guns, pistols, revolvers, compressed air weapons, spearguns, and knives and machetes, among others.
As well as being seized, some of the weapons were privately owned and their owners requested their destruction, some were ordered for destruction by courts, and some have been found and not claimed within a set period.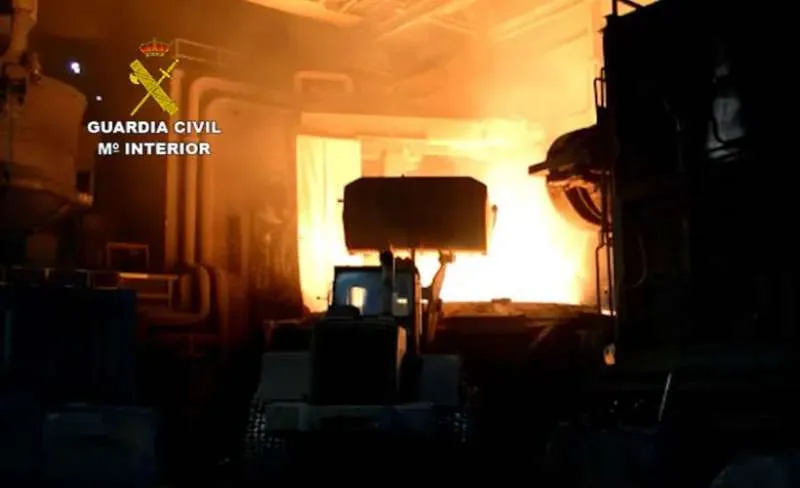 This destruction is part of the Comprehensive Firearms Control Plan (PICAF), to comply with national legislation and the United Nations Directive on weapons. This plan is designed to prevent the illegal trafficking of firearms, the non-recovery of disabled weapons, the non-transformation of alarm and signal weapons, in addition to those of air or compressed gas in firearms, and even the artisan manufacture of devices capable of firing real ammunition.
Other articles that may interest you...