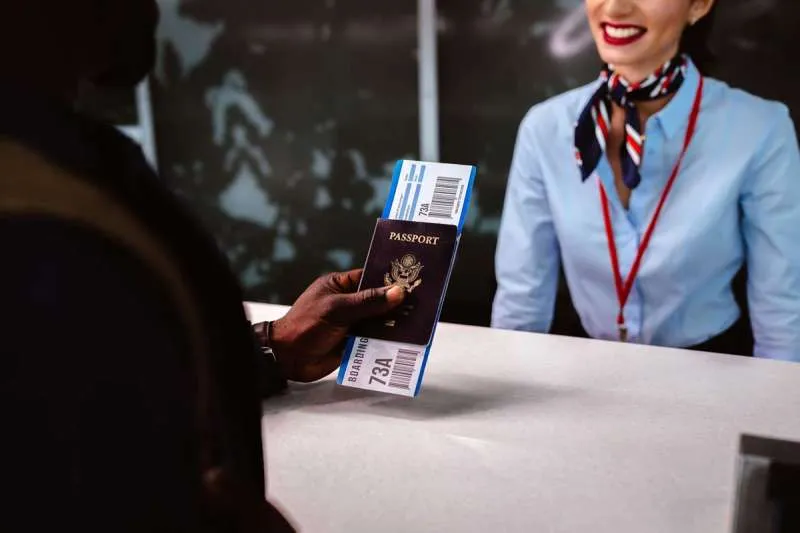 The ETC calls for restriction-free travel into and within Europe
The European Travel Commission (ETC) has announced that although they welcome the continued use of the EU Digital Covid Certificate, according to the evaluation of the Coronavirus pandemic, they strongly support the EU countries that have progressively removed restrictions to enable travel. However, they also agree that it is nevertheless useful to keep the EU Digital Covid Certificate (EUDCC) available in the event of a possible new outbreak of the virus.
According to the ETC, it has been noticed that the EUDCC has become an international standard reference in which a growing number of third countries are adopting. "This success provides economic and administrative benefits to the EU, proving the value of a collaborative and unified approach to cross-border health credentials, adding sectoral resilience should the need for health controls reoccur," the statement reads.
The ETC has also called on all policymakers at the EU and at international levels to consider removing some measures for lighter Covid-19 cases. This includes lifting travel restrictions that have been ineffective in stopping the spread of the virus, mostly delaying a new wave of infection by a few days.
The World Health Organisation (WHO) has also underlined the failure of travel restrictions to limit the international spread of the Omicron variant of the coronavirus, and noted the "ineffectiveness of such measures over time."
"The verification of EUDCC should not be used as a reason to impose additional restrictions to the freedom of movement such as the temporary reintroduction of controls at borders. Its use should be discontinued as soon as there is a clear indication that the virus has reached a manageable level of transmission that does not severely impact public health," ETC's statement also says.
According to the ETC, the European Commission should publish its report on Covid, which was originally expected on April 30th, as soon as possible, and that it should also propose revising the two Council Recommendations on intra-EU and international travel, adopted in January and February allowing free travel into, and around, the EU.
On the other hand, the 'White List' of epidemiological safe third countries should also be discontinued, thus switching completely to a person-based approach. Currently, this list consists of the following countries:
Bahrain
Chile
China (subject to confirmation of reciprocity)
Colombia
Indonesia
Kuwait
New Zealand
Peru
Qatar
Rwanda
Saudi Arabia
South Korea
United Arab Emirates
Uruguay
The ETC points out that even the updated recommendations should provide for the removal of all restrictions on travel within the EU, taking into account now the next tourist season (summer), which is expected to be critical for the recovery of the tourism sector.
Other articles that may interest you...