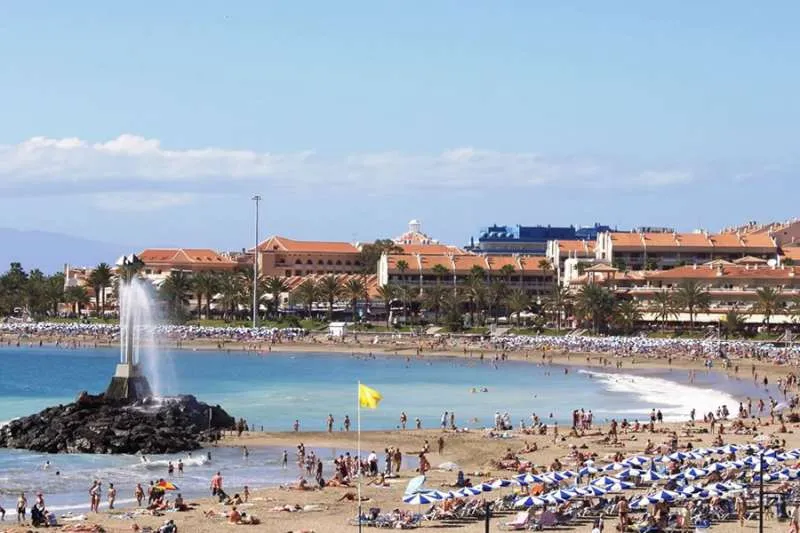 The Canary Islands hope to recover 90% of pre-Covid tourism in 2022
The president of the Canary Islands, Ángel Víctor Torres, said during his speech at Parliament yesterday, that the Islands are "aiming to recover 90% of the tourism that we had before the pandemic." A figure his Government claim is achievable despite circumstances such as the war in Ukraine or the pandemic, adding "we are coming out of an unprecedented downturn, the like of which has never been seen before."
Torres said, "it is a proven fact that the Canarian economy is showing signs of recovery". Proof of this is in the data provided by the latest BBVA Research report, which, even taking into account the war in Eastern Europe, "points to economic growth of 9.6% for 2022 although, he warned, "that percentage could vary by a margin of two points."
He said that he values "all the efforts made from the public and private sectors, which have led to tourism recovering in 2021 to almost 60% of its activity before the outbreak of the pandemic."
Regarding the measures put in place to overcome the fact that tourism lost fifteen percentage points in its contribution to GDP, he highlighted initiatives such as the ERTE or the aid to self-employed workers. All this, he said, is aimed at "cushioning liquidity problems and stimulating demand."
If the forecasts are fulfilled, the Canary Islands will be one of the fastest regions of Spain to see full recovery, which is reflected in the BBVA Research report by a growth in employment, which if maintained, would place the islands at 16.6% unemployment, a low figure not seen since 2007.
"These forecasts are not the result of chance. They are the result of the effort of the entire Canary Islands and of policies focused on a solid recovery", he added.