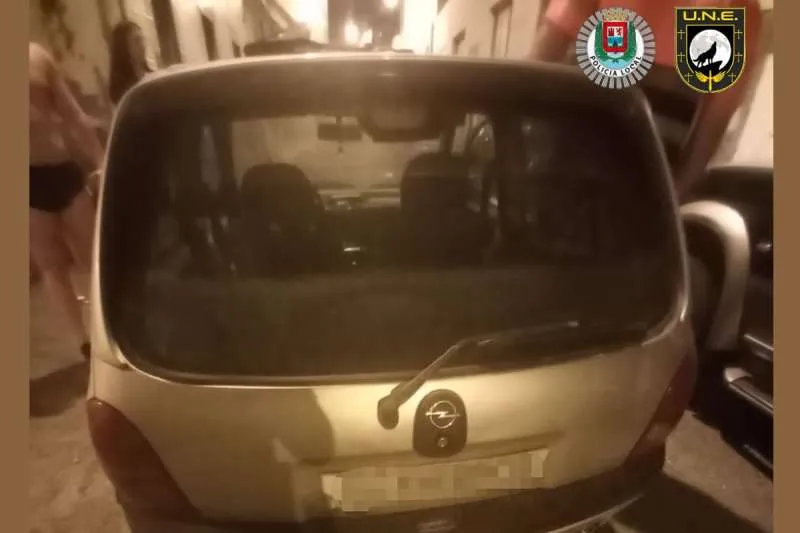 Robber arrested after leaving backpack in a car he was stealing
Local Police officers were left baffled in Las Palmas (Gran Canaria) yesterday morning when the thief involved in the robbery of a car returned to the scene because he had left his backpack that contained his personal belongings inside the vehicle.
The incident took place in the early hours of the morning in the Costa Ayala area, where officers from the Local Police force responded to an alert.
On their official Twitter profile, they explained: "The burglar fled, only to be caught by officers and some residents when he came back to the scene of the crime to retrieve his forgotten backpack and personal items."
Naturally, upon his return to the crime scene, he was arrested and taken into custody.