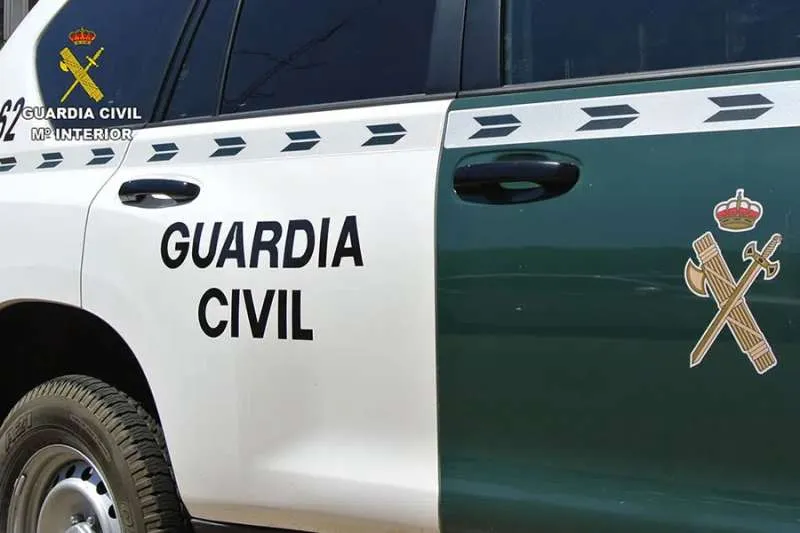 Police investigate a woman who left a baby in the car in the parking lot of a supermarket
The Guardia Civil are investigating a 30-year-old woman who is accused of child abandonment after leaving her son, who is only a few months old, locked inside her car by himself in a supermarket car park while she went shopping.
According to a press report from the Guardia, the incident took place on September 2nd in the Vecindario area of Gran Canaria, and it was an off-duty officer that discovered the young baby boy after hearing him cry.
The report states that the officer couldn't see any responsible adult looking after the baby, and was concerned that he had been left alone in the car with the windows open very slightly, in 30-degree heat.
For this reason, he quickly went inside the supermarket and asked staff to help find the owner of the car by calling out on the tannoy system, and she was located quickly in one of the checkout queues.
Apparently, the woman argued, in a derogatory manner, that she had done nothing wrong and that people should not be interfering in her business. At this point, the agent decided to identify himself and inform her that she could be committing a crime of abandonment.
The Guardia Civil has opened proceedings to clarify the facts and is continuing with the investigation into an alleged crime of abandonment of a minor.