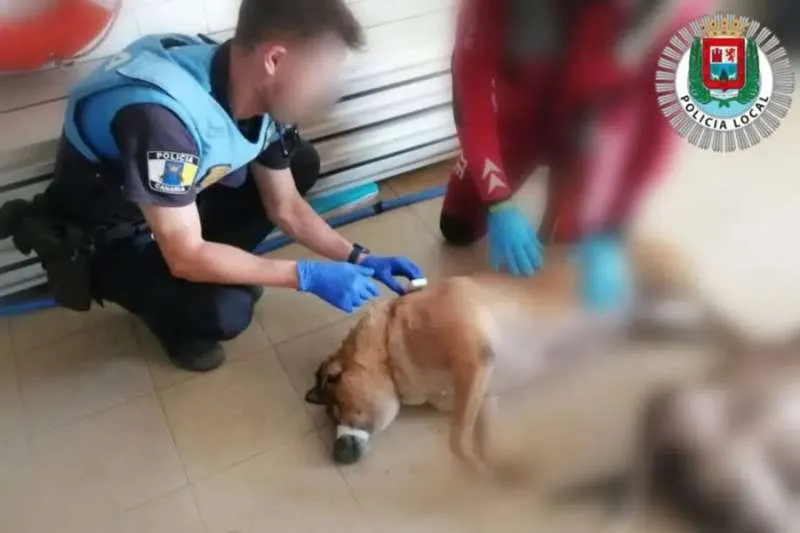 Police find the bodies of two dead dogs floating in the sea, one with its jaws tied
The Local Police in Gran Canaria have recovered the dead bodies of two dogs that were floating off the coast of the capital, Las Palmas. The two dogs were found in the sea, near the area of Atlante, and one of them had his jaws tied together.
The police force has immediately initiated the relevant investigations to find the person, or people, responsible for this cruel act of animal abuse on the island, and are asking for citizen collaboration to help locate the perpetrators.
Anyone with any information can contact the UMEC department of the Local Police at: medioambiente.policia@laspalmasgc.es or call: 650 609 397.
La Ud. de Mediación y Convivencia #UMEC pide COLABORACIÓN para dar con el responsable de este presunto delito de maltrato animal

Recuperados 2 perros muertos flotando junto al Atlante, uno con hocico atado

Aporta información:
✉️medioambiente.policia@laspalmasgc.es
📞650 609 397 pic.twitter.com/VnpEdG2puT

— Policía Local LPA (@PoliciaLPA) May 25, 2022