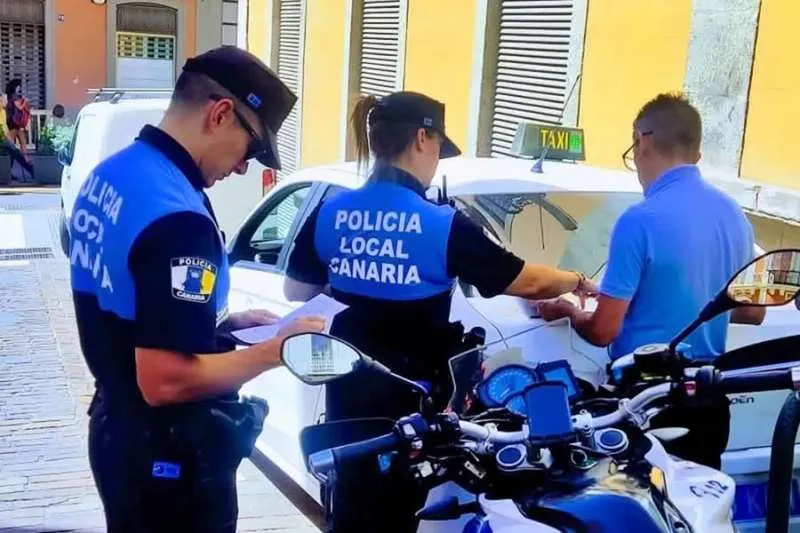 New police campaign in Tenerife targets drivers using mobile phones
A new campaign has been started by the police and the DGT in Tenerife, targeting drivers who are distracted by using mobile phones for calling or browsing, and headphones or Bluetooth earpieces, as these actions can lead to accidents, and are criminal acts that you can be fined for.
The police controls started yesterday (Wednesday) in Santa Cruz and will initially be in force in the capital until next Tuesday. However, as this campaign applied by the DGT in Tenerife is a national one, they will start in other municipalities soon.
The DGT confirmed in a press release that, in particular, the use of mobile phones, browsers, headphones, or other devices while driving will be targeted, in order to ensure that there are zero distractions at the wheel, to prevent accidents, and to protect pedestrians and other road users.
Other articles that may interest you...