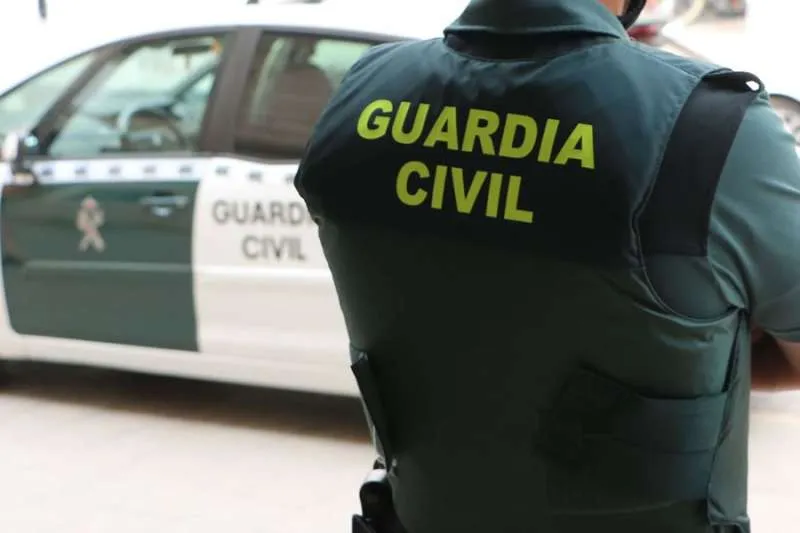 Man lives with dead grandmother's body for two months to collect her pension
The Guardia Civil have arrested a 35-year-old man who kept the corpse of his 89-year-old grandmother in his apartment to collect her pension, which was only discovered because of a strong smell coming from the property.
According to an official press release, the body was discovered last Thursday by an off-duty policeman who was walking down Calle Castilla la Vieja in Ciempozuelos, a district in Madrid, when he noticed a great stench coming from one of the flats.
Being suspicious, he notified his colleagues who went to the apartment and soon located the source of the bad smell. There, in a bedroom, they found the corpse in an advanced state of decomposition of an 89-year-old woman.
After the removal of the body and the autopsy, performed at the Institute of Legal Medicine, forensic doctors determined that the old woman had died of natural causes approximately two months ago.
Her grandson, who was in the apartment at the time of the discovery, finally admitted that he had not reported her death to continue collecting his grandmother's pension, since he doesn't have a job or any other income.
The man was arrested and charged with the abandonment of a relative and is awaiting sentencing. It has been confirmed that he had no hand in her death and does not suffer from any mental disorder.
Other articles that may interest you...