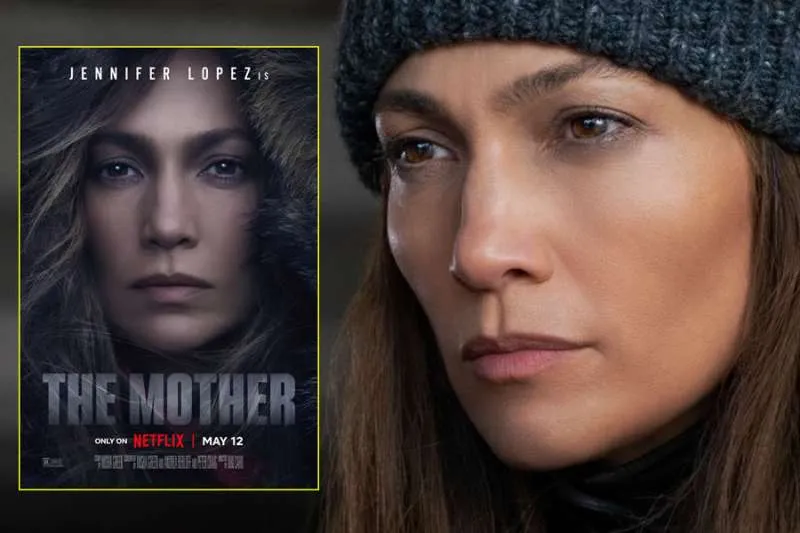 J-Lo's new movie filmed in Gran Canaria is released by Netflix next week
'The Mother', a new film starring Jennifer López that was largely shot in Gran Canaria at the beginning of last year, premieres on Netflix a week on Friday, May 12th, at 8:00am. It's an action movie in which J-Lo plays a contract killer who is forced to come out of retirement when she sees the life of her daughter in danger and is destined to be a big hit as you can see from the trailer.
However, filming didn't exactly go smoothly as it had to be suspended after just a few days due to a Covid outbreak among the crew. Meaning Lopez left the island on a private plane and returned a few weeks later to continue filming when given the all-clear.
When she came back and the cast were reunited, who include Joseph Fiennes, Omari Hardwick, Gael García Bernal, Paul Raci, and Lucy Páez, filming resumed as normal, with a special spectator as her fiancé Ben Affleck decided to come to Gran Canaria with her and see some of the sights that the island has to offer.
The parts of the movie shot in Gran Canaria are supposed to be Cuba, which is where part of the plot takes place, and some of the locations are very recognisable. Here is a list of locations they filmed at to see if you can spot them:
Monte Leon. Several scenes of the movie were shot in a luxury property in Monte León, which is located near Maspalomas in San Bartolomé de Tirajana.
Vegueta. The old town of Las Palmas plays the role of a Cuban city in 'The Mother'. Several scenes were recorded next to the Casa de Colón museum.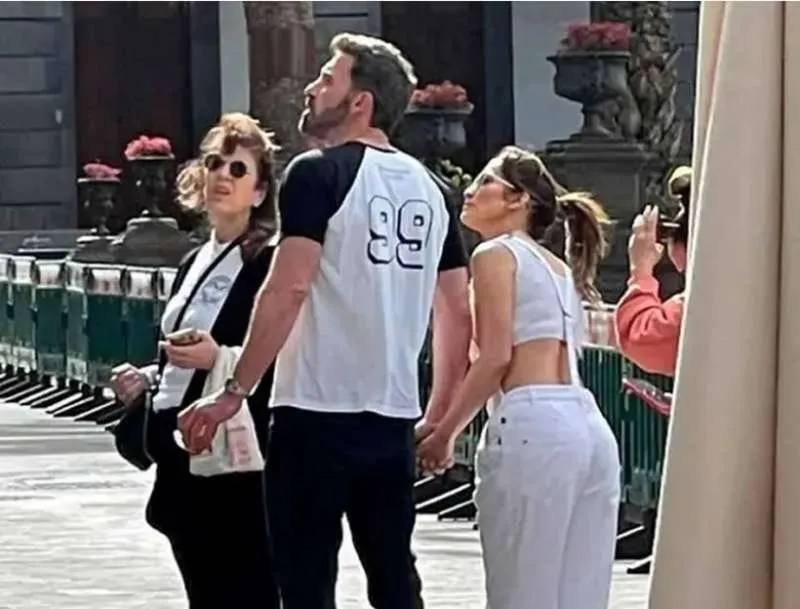 Gabinete Literario de Las Palmas. This building is a favourite for film and TV crews in the island's capital.
Jardín de La Marquesa. This finca in Arucas with exotic trees and plants provided a Caribbean setting for the film.
San Telmo and Calle Canalejas. The streets of these areas of Las Palmas were used for their elegant buildings and their old facades. Specifically, Calle Canalejas is the scene of a motorcycle chase in the film.
Fataga. The Arteara Valley is one of the largest palm groves in Gran Canaria, a landscape reminiscent of Cuba.
El Berriel airfield. This served as the military base of Guantánamo, in Cuba.
San Juan. The scenes in this area were shot around the abandoned military garrison called the 'Batería de San Juan'.
Meloneras. The surroundings of the Expo Meloneras conference centre served as a base for the film crew of 'The Mother'.
The Mother joins a long list of national and international productions filmed in the Canary Islands, taking advantage of tax incentives for audiovisual productions.
In recent years Matt Damon and Sylvester Stallone were in Tenerife filming Jason Bourne and Rambo 5, Marvel's The Eternals was shot on several islands, as well as TV series such as A Town Called Malice and Jack Ryan.
Later this year Gerard Butler and 50 Cent will be in the archipelago filming their new movie, Den of Thieves 2.