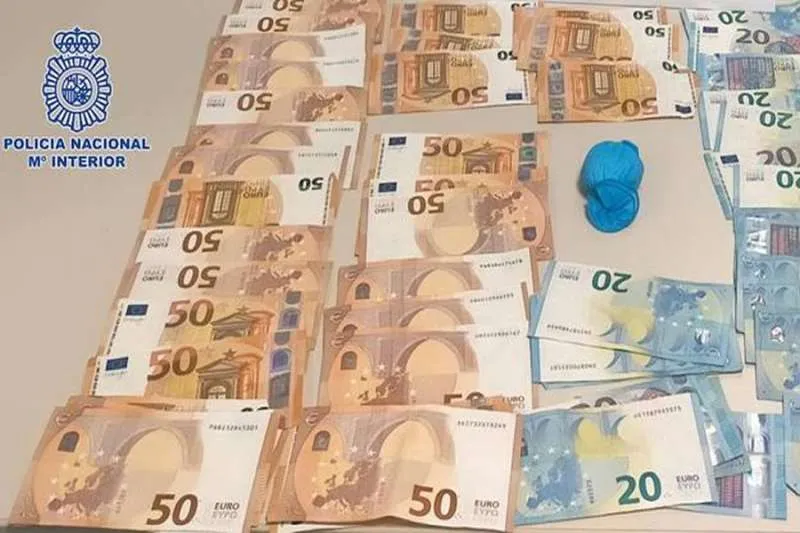 Irishman arrested at Tenerife South airport in possession of 35 grams of ecstasy
The National Police have arrested a 26-year-old Irishman at Tenerife South Airport after finding 35 grams of ecstasy among his belongings, and after formally identifying him, found that he had an active arrest warrant issued from a court in Ibiza for a similar offence.
Agents stopped him at border control on a flight from Dublin after he was flagged up on the passenger list due to the arrest warrant, but once they had identified him and verified the validity of the court order, they proceeded to arrest him and take him to the police station.
Once there, officers searched his belongings and found 35 grams of a white powdery substance in his bag, in this case ecstasy, and more than 2,400 euros in cash.
Due to the findings made, the national police again informed the 26-year-old of his rights, this time for being in possession of narcotic substances, and together with the official police report placed him at the disposal of the competent judicial authority where he is awaiting trial for both offences.