Investigation reopened into hit and run death in the south of Tenerife
A criminal investigation into the death of a British mum killed in a hit-and-run in the south of Tenerife has been reopened. Michelle Exton, from Derbyshire, was on holiday in December 2022 when she and her mum, Ann, were hit by a van that mounted the pavement. Ms Exton, aged 50, was taken to hospital but tragically died four days later.
The National Police started a search for the driver, but a judge "stayed" the case three weeks later, which barred officers from further investigation.
Michelle's family, including her two daughters, Sophia, aged 24, and Jess, aged 15, then started legal proceedings to apply for the case to be reopened, but a judge initially refused the application.
Following this an appeal was lodged, which has now been granted by the Canarian courts and allows the National Police to resume their investigation.
The tragic incident occurred on the main road leading from Las Chafiras to Golf del Sur in the south of the island at about 8:30pm local time on Sunday 11th December 2022.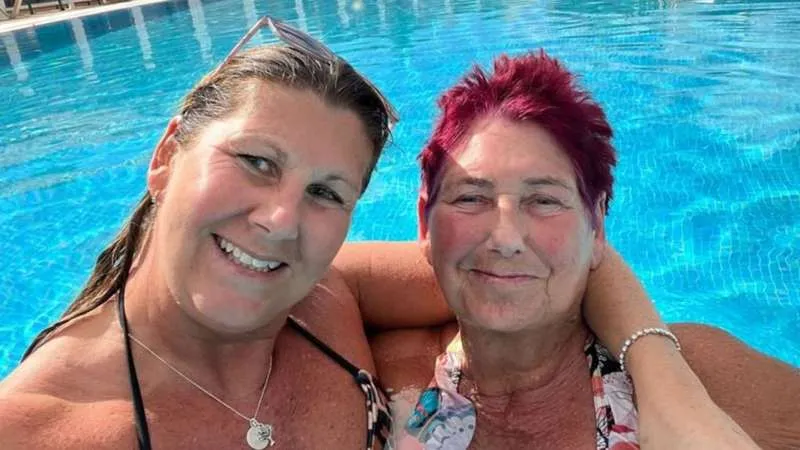 Michelle Exton with her mum Anne (Image: Exton Family)
The driver of the van, which had a broken wing mirror, briefly got out of the vehicle and saw the two women on the ground, but then drove away.
Ms Exton suffered fatal head injuries, and her mother Ann, aged 76, suffered serious rib injuries and a back injury and spent the night in hospital for treatment.
The family has appealed for witnesses, including British tourists who will have been on holiday at the time, to come forward with any information they may have.
Ms Exton's daughters said grieving for their mother had been "almost impossible" due to unanswered questions. Sophia said: "Mum was our family. She was the person we all looked up to and went to for help and advice".
"She was a wonderful, loving, caring, and thoughtful person and didn't deserve to die in the way she did. Trying to grieve for Mum has been almost impossible given the unanswered questions we still have about what happened."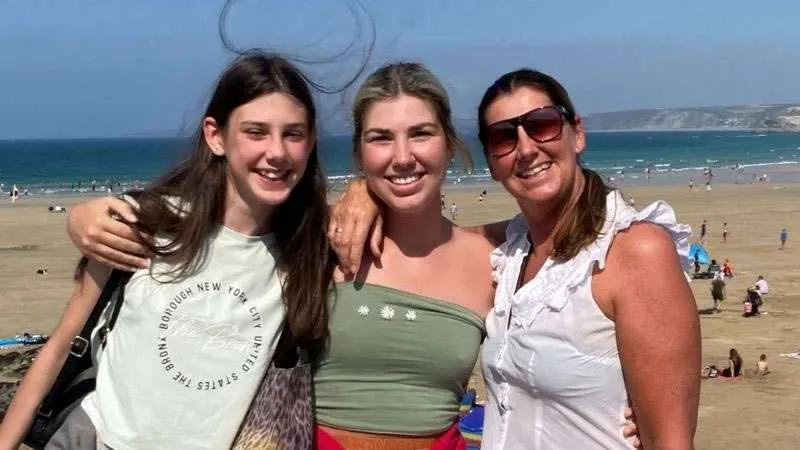 Michelle Exton with her daughters, Jess (left) and Sophia (right). (Image: Exton family)
James Riley, a lawyer at the firm Irwin Mitchell, said: "We're pleased that following our legal submissions, the courts have agreed to reopen the criminal investigation. This decision gives hope to the family that the driver involved in the collision will be traced and they'll receive the answers they deserve regarding Michelle's death."
If you have any new information regarding the accident, please contact us here at the Canarian Weekly: editor@canarianweekly.com