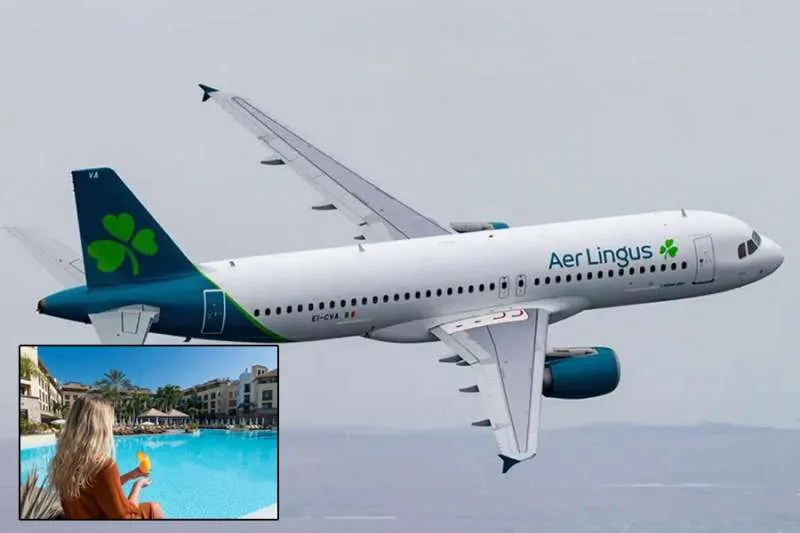 Hoteliers in Tenerife are buying up flights to deal directly with guests
This is a historic milestone for the tourism industry in the Canary Islands, as it is the first time that hoteliers have acquired flights that guarantee affordable connectivity for hotel groups in Tenerife, and allows them to operate independently of tour operators meaning they can offer a better direct price and service.
It is being carried out by Maarlab who have purchased 1,000 seats on flights from Aer Lingus and Icelandair to connect Dublin and Reykjavik with Tenerife South between Easter and January 2024.
They include checked luggage of 20 kilos for stays of 8 days, with schedules that make it possible to stay in some of the best hotel chains in the Canary Islands, including GF Hotels, Spring Hotels, Sand and Sea Hotels, and Luxury Group.
With the Maarlab digital manager, the hoteliers themselves will be able to offer their clients flight and hotel packages directly to Irish and Icelandic visitors to Tenerife over the next nine months.
What is Maarlab?
Founded in 2022, Maarlab is a digital manager specialized in tourism marketing and innovation founded in Tenerife to create solutions that increase the power of hotels in the travel industry, which until now has been dominated by large tour operators.
One of these first solutions, oceanbooking, facilitates the direct sales capacity of hoteliers, allowing them to sell hotel and flight packages from their own website, without intermediaries or commissions, and the option of deferred payment and personalized treatment.
If this initial trial is successful it will be rolled out to more airlines, more hotel groups, and more destinations.
Other articles that may interest you...