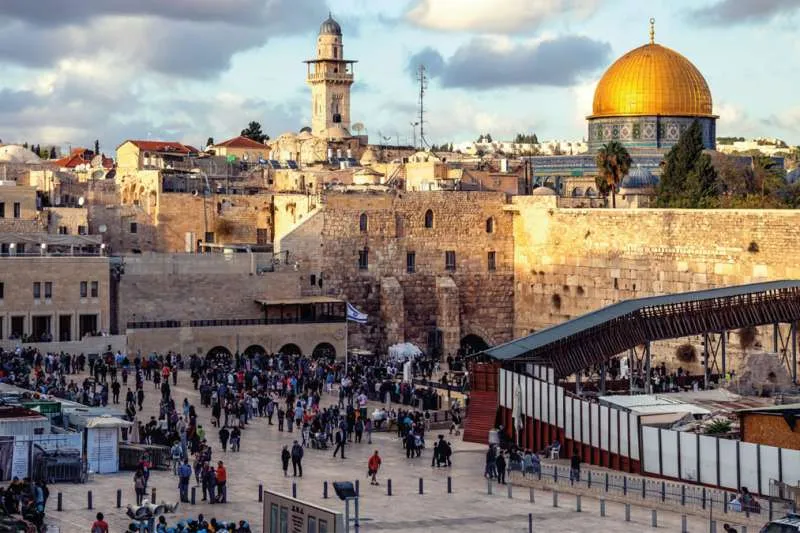 Gran Canaria aims to attract tourists from the Middle East
Gran Canaria's Tourism Board has attended the 'Shalom Spain 2023' conference held in Tel Aviv (Israel), to promote the destination to an emerging market like Israel. Organized by Turespaña, this professional event took place earlier this week, aiming to connect Israeli tour operators with the offerings of Spanish destinations participating in this initiative.
This event provides an opportunity for professional exchange with Israel's tourism sector and this year, it featured the participation of approximately 50 representatives from the country's leading tour operators.
The Gran Canaria delegation engaged in daily meetings with these operators. Among them were the top tour operator companies in Israel, outbound tourism companies specializing in segments like FIT (Fully Independent Traveler), MICE, LGBTIQ+, cruises, as well as companies interested in exotic destinations, among others.
In addition to participating in the third edition of this event, Gran Canaria's Tourism Board conducted a trade mission in Israel in collaboration with the Chamber of Commerce. The program for this initiative included meetings with key players in Israel's outbound tourism market, held in Tel Aviv and Jerusalem.
Among the activities carried out during this trade mission, notable ones include meetings with representatives from the aviation sector and investors specializing in tourism and real estate, institutional meetings with Israel's Ministry of Tourism, the Israeli Parliament, and the Tel Aviv City Council, as well as educational and promotional events about the destination.
It's worth noting that last week, the island hosted a trip with the participation of tour operators, airline representatives, and media from Israel, organized by Gran Canaria Tourism as a prelude to this trade mission.
Familiarization trips designed by them to attract tourists from the Israeli market in recent years have proven to be highly effective in increasing awareness of the destination in this market. In this regard, concerning the commercial strategy of establishing a direct Tel Aviv-Gran Canaria route, meetings have been held with the major airlines operating in the Hebrew country.
According to the latest reports from the IMF, the World Bank, and the OECD, among other international organizations, Israel was one of the fastest countries in the world to recover its pre-pandemic economic levels, with a GDP growth of 6.5% in 2022.
In that year, and part of 2023, Israeli overseas consumption remained stable, with figures close to those of 2019 when 9.2 million leisure trips were recorded. For the close of this year, forecasts suggest over nine million international trips, with more than ten million expected in 2024.