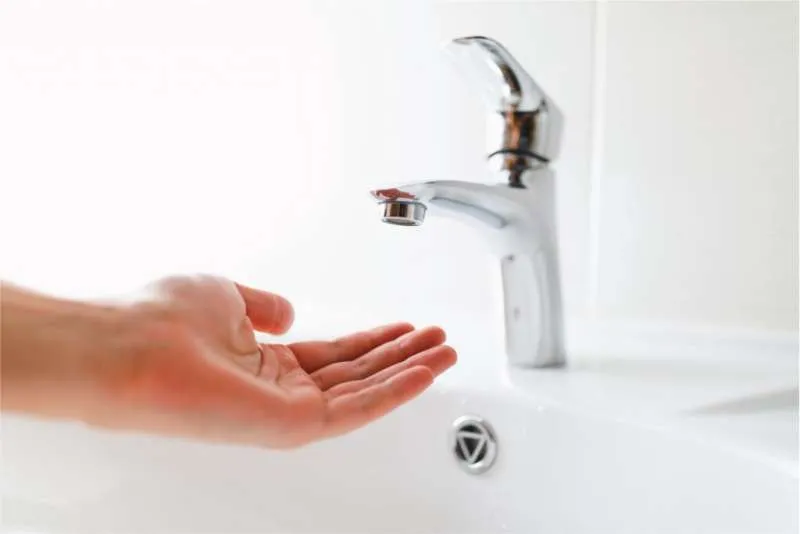 Fuerteventura is at 'serious risk' of having a shortage of running water
According to the reports of the Fuerteventura Water Supply Consortium (CAAF), the current conduction of the pipes that supply water to various towns on the island, are coming to the end of their useful life, having suffered six major leaks in the last year, causing supplies to be cut off and a consequent decrease in flow to these areas.
The Island Water Council of Fuerteventura (CIAF) have issued a proposed declaration of water emergency on the island to the Cabildo, "due to the existing situation of serious risk of shortage of drinking water that the island is going through".
Following this, the Cabildo has declared a new water emergency situation due to the serious decrease in available flows, because of foreseeable transitory circumstances, and given the risk of breaking the feed that leads from the Puerto del Rosario desalination plant to the main system of regulating tanks in La Herradura.
According to the CAAF reports, the current pipes suffered ruptures on April 10th, June 24th, August 20th, November 8th, and December 31st 2021, and April 17th of this year, with the consequent decrease in available flows in various towns on the island.
In addition, the contribution of the Puerto del Rosario desalination plant accounts for 70% of the island's demand, while the La Herradura plant feeds the main headwater deposits of Fuerteventura, such as Calderetilla and Tiscamanita (redistribution of the central zone and south) and Morro del Puerco (north area redistribution).
The water emergency situation will be maintained for six months, with the possibility of periodic extension if circumstances so require, to undertake the actions required to correct said situation and that are provided for in the proposal, says the Cabildo.
Following the announcement published yesterday, Thursday, in the Official Gazette of the Canary Islands (BOC), the allegations may be submitted during the five days indicated, in the Official Registry of the Insular Council of Waters of Fuerteventura in Puerto del Rosario.
Once the allegations presented have been reported, the proposed resolution to declare the water emergency will be taken to the Governing Board of the Insular Water Council for approval and subsequent publication in the BOC.
All this, while the new impulsion conduit, currently under construction at an investment of 3 million euros, is being executed and put into service, the Cabildo reported in a statement.