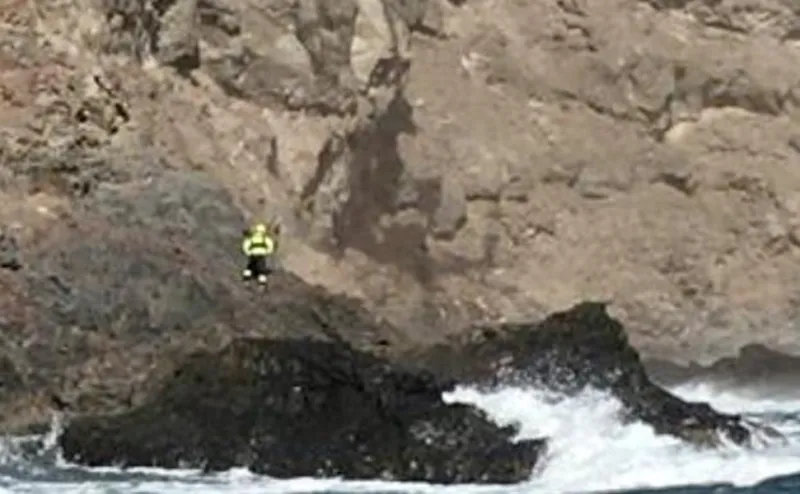 Dead body found in Fuerteventura
The emergency services recovered the body of a dead man yesterday morning (Sunday), from a cliffy area on the east coast of Fuerteventura by the ravine of Valle de la Cueva in the municipality of Antigua.
CECOES received an alert just before 10am reporting the sighting of the body and immediately sent the necessary emergency resources to the location specified.
Once there, fire-fighters were able to descend the cliffs and locate the body, but, according to the press release, it was "very obvious" that the man was already dead.
Unable to retrieve him, the GES Helicopter was dispatched to recover the man's body and take him to the General Hospital of Fuerteventura in Puerto del Rosario, where it was left in the custody of the police awaiting autopsy and an investigation into the cause of his death.
Other articles that may interest you...