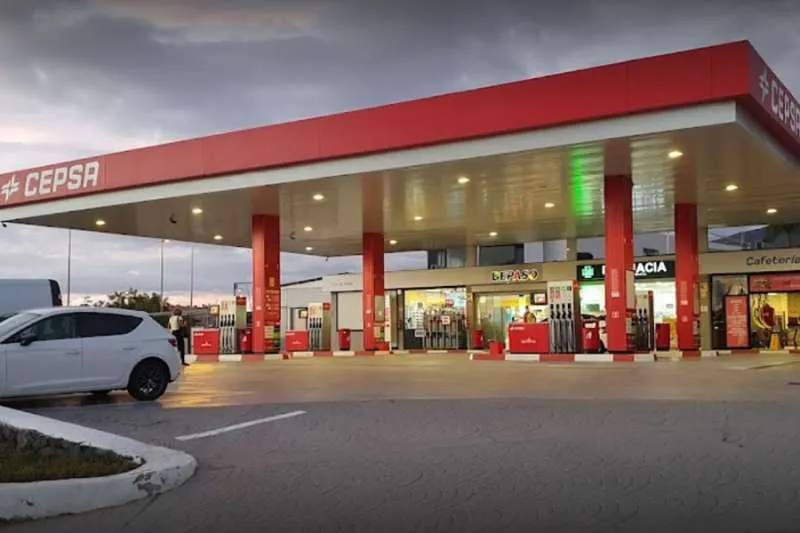 Cepsa increases fuel discount to 30 cents per litre with loyalty scheme
After the launch of fuel discounts at petrol stations in Spain yesterday (including the Canary Islands), Cepsa have announced that customers can get up to an extra 10 cents discount per litre by joining their 'Porque Tú Vuelves' loyalty scheme, meaning a total of 30 cents off every litre of fuel until the end of June.
With this extra discount funded by Cepsa themselves, customers will be able to save around 17 euros when filling a standard 35-litre fuel tank, and there is no restriction on which fuel you want, how you pay for it, or by using a certain app.
Any private customer can join the 'Porque Tú Vuelves' (Because You Came Back in English) program immediately, free of charge and easily, through the company's website or at the point of sale in any of their petrol stations when refuelling.
This program currently has more than 1.5 million users in Spain. Transport companies, or businesses registered with delivery vehicles, who use Cepsa's professional cards, can benefit from savings of up to 30 cents extra per litre, in addition to current government discounts, meaning up to 50 cents per litre in total.
Regardless of joining 'Porque Tú Vuelves', Cepsa is offering an extra 5-cent discount anyway so everyone can get 25 cents off at their filling stations from now until June 30th.
The discounts they are offering are not conditional on future refuelling, and apply to any type of fuel (petrol, diesel, vehicular natural gas and liquid gas) and will be accessible throughout the Cepsa network, which has 1,500 service stations in Spain.