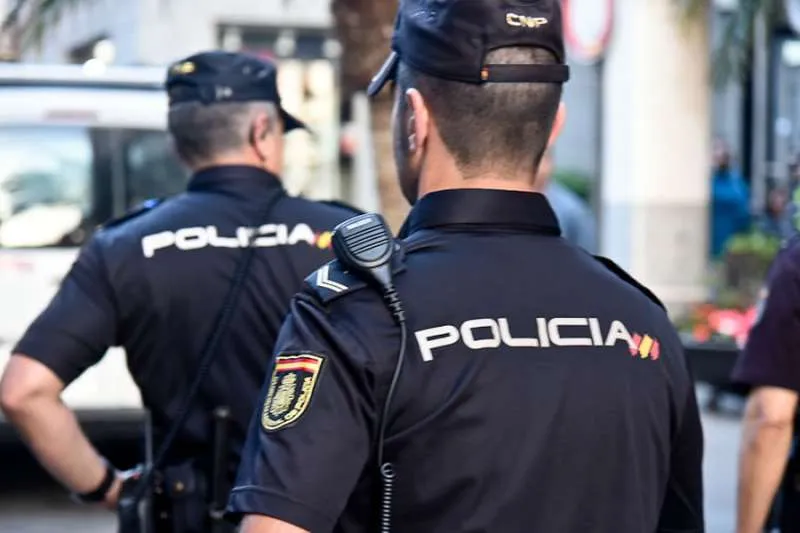 Arrested for scamming 200,000 euros from tourists in the sale of fictitious properties
The National Police have arrested a 42-year-old female estate agent in Gran Canaria, who is accused of defrauding 200,000 euros from tourists and falsifying documents to sell them apartments that weren't for sale, keeping their deposits in the process.
The National Police in Las Palmas became aware of the facts after complaints from those affected, who had dealt with the woman in question when she acted as an intermediary for a well-known estate agency, to buy high-value properties.
During the transaction, she asked them for money as a deposit for the apartment they wanted to buy, which was not for sale, and kept the money.
Once the police had all the facts, they began an investigation and arrested her, and found that she had already been charged last summer, together with her husband, for similar acts.
After her arrest this time, she was placed at the disposal of the judicial authority, who decreed her entry straight into prison.
Other articles that may interest you...