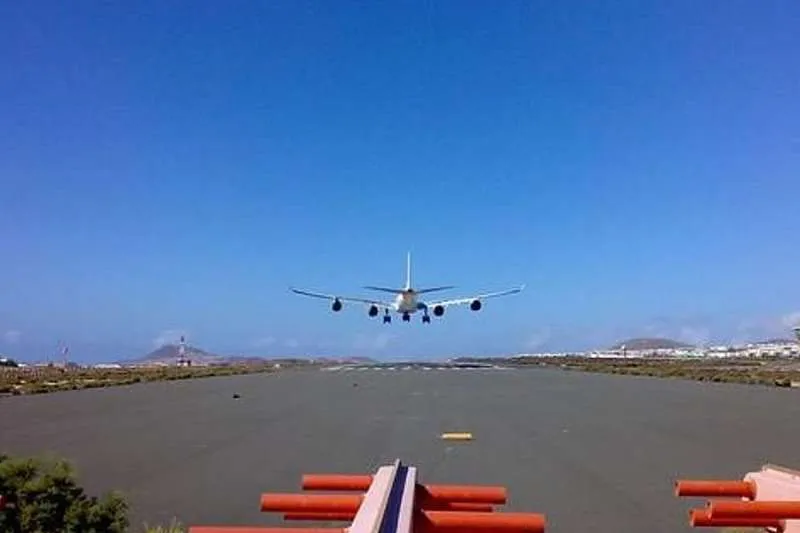 Airlines have almost 20% more flights for Easter this year than in 2019
Turismo de Islas Canarias have been running a promotional campaign for Easter to boost reservations in the national market, resulting in airlines offering 18.4% more flight seats to the archipelago compared to 2019, the reference year before the pandemic.
As reported by the regional Ministry of Tourism in a press release, the campaign is active on social media until the end of March with a budget of 250,000 euros financed by European React-EU funds.
This festive period, called Semana Santa (Holy Week) in Spain, is the most important national holiday in the Spanish calendar when millions will take a week's holiday to celebrate.
This year it falls in the first week of April, Good Friday is on the 7th, and airlines have put a total of 165,299 seats on sale, which is 25,644 more seats than before the pandemic.
"This high number of flights is very positive data and confirms the recovery of tourism in the Canary Islands, although we must be cautious as we cannot ignore the current economic uncertainty that exists not only in Spain but in all of our source markets", said the Minister of Tourism, Yaiza Castilla.
This year's campaign focuses on having a holiday to "disconnect from normal life" in the good weather the Canary Islands has to offer. The media plan mainly involves online digital marketing, although it also includes radio, and plans to achieve nine million impressions and at least 2.5 million video views.