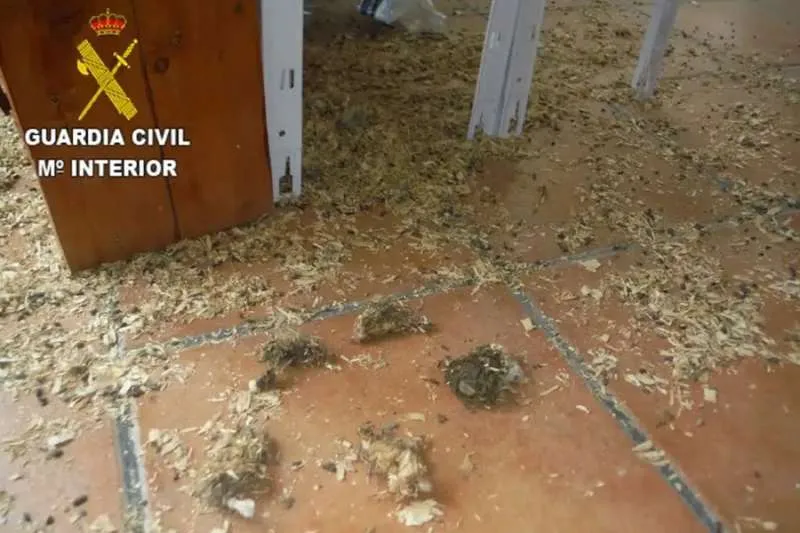 Agents find dead animals in a well-known pet shop in Tenerife from starvation
Agents of the Nature Protection Service (SEPRONA) are investigating the owner of a well-known pet store in Tenerife for the existence of animals in a state of abandonment, after discovering how the hygienic and sanitary conditions in the store were below standard, with no water or food for the animals, and finding the bodies of several rabbits and hamsters that had died of starvation after escaping from their cages in search of water and food.
The inspection was carried out in collaboration with the Animal Welfare Department of ​​the La Orotava City Council, who also sent a municipal vet to the store, as well as the municipal services for the collection and rescue of domestic animals.
The Guardia Civil proceeded to prepare the administrative sanctions of Law 8/91, of Animal Protection in the Canary Islands, which for the lack of an opening license for the activity, thus leaving the establishment closed indefinitely as a pet shop.
The reports and the proceedings carried out have been made available to the Court of First Instance and Instruction No. 4, in charge of the Guardia de La Orotava, so that they can be processed and the owner responsible can be charged accordingly.
Other articles that may interest you...