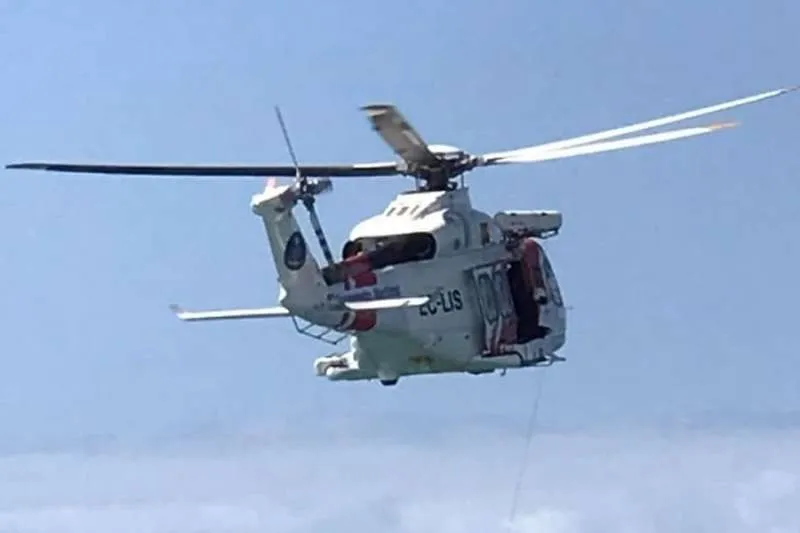 24 people have drowned in the Canary Islands so far this year
The Canary Islands have registered a total of 24 deaths from drowning until the end of May, which is eight more than in the same period of 2021 when 16 occurred, according to the association for the Prevention of Aquatic Accidents, 'Canarias, 1500 Km de Costa'.
During May, ten people were affected by some type of mishap on the coasts and in pools, of which four were fatalities from drowning, two were seriously injured, and four were moderately injured.
This data has been prepared by the promoters of the first audiovisual campaign by the EU for the Prevention of Aquatic Accidents, 'Canarias, 1500 Km de Costa', an initiative of public interest sponsored by the Cabildo de Gran Canaria, official collaborator of ADEAC - Blue Flag Spain, and with the support of the Canary Islands Government.
Apart from the 24 deaths recorded in the first five months of 2022, there were also three people critically injured, five seriously injured, 20 people with moderate injuries, and nine rescues of people who were unharmed. In total 68 people were affected by 'water accidents' between January 1st and May 31st.
Beaches continue to be the place with the highest accident rate, with 43% of the cases, followed by ports and coastal areas (39%); natural pools (10%) and swimming pools (8%).
71% of those killed were foreigners, of up to seven different nationalities:
Poland (2),
Germany (1),
United Kingdom (1),
Holland (1),
Norway (1),
Ireland (1),
Portugal (1)
Unknown (2).
Regarding the ages of the deceased, 42% (10) were adults, while 29% (7) were over 60 years old; and the remaining 29% (7) represent victims of an unknown age.
By islands, Tenerife has recorded seven deaths from drowning; Gran Canaria five deaths; Fuerteventura and Lanzarote, four each; La Gomera three dead; El Hierro one; while La Palma and La Graciosa have not registered any deaths.
Other articles that may interest you...