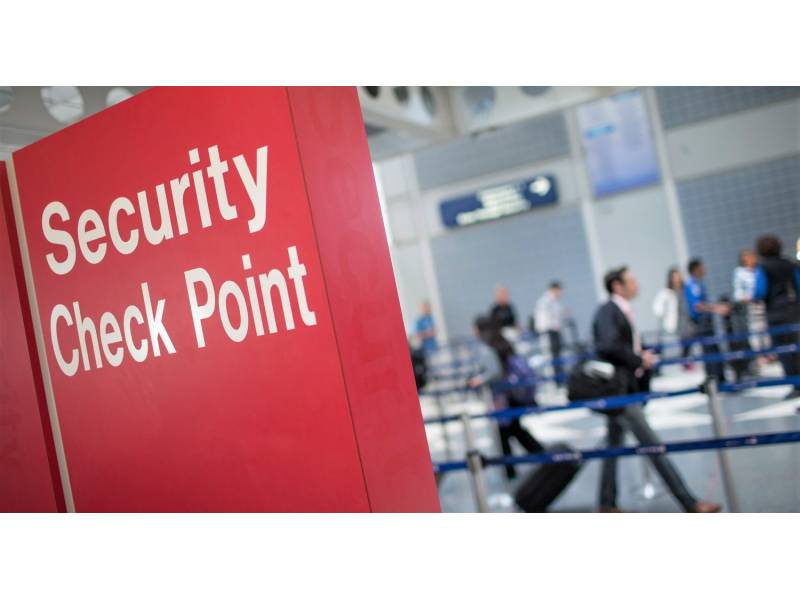 Woman intercepted at airport after flying to the Canaries knowing that she has Covid
Yesterday the Guardia Civil had to intercept a passenger at Gran Canaria airport, who had travelled to the island knowing that she had tested positive for Covid-19 two days ago. The female student came on a flight from Granada, where she has been studying.
The interception happened because someone informed the Security Department of the Gran Canaria Airport by telephone, that a woman was flying after knowing she had tested positive with a PCR test but decided to ignore the result and still got on a flight.
As soon as she landed she was taken to an area authorized for isolation until the arrival of health personnel who confirmed that she had tested positive in a PCR test carried out two days before.
Due to her actions, she has had to have another test, tracking protocols have been activated to contact anyone that was close to her in the 72 hours before she landed on the island, including the passengers on the plane, and she will be sanctioned and fined for ignoring the result and endangering the health of others.
Other articles that may interest you...