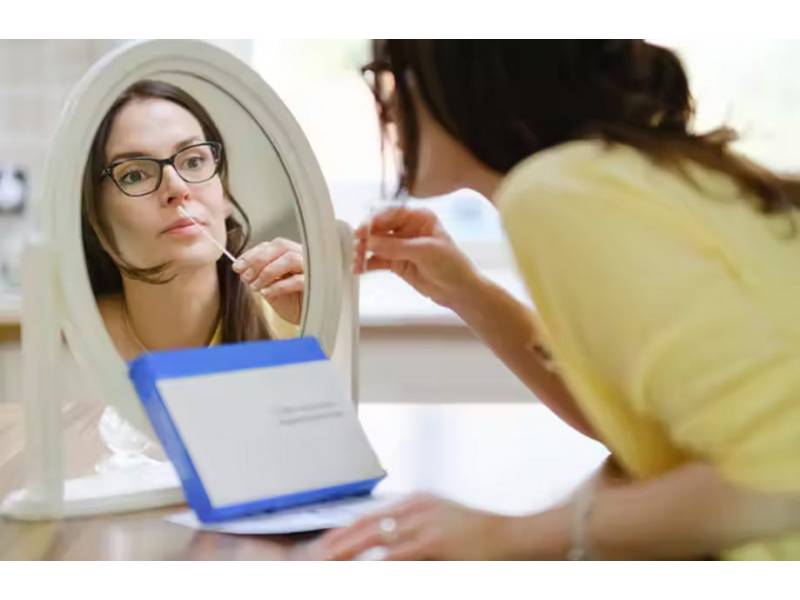 Vaccinated people who come in contact with an infected person will not have to quarantine
The Public Health Commission in Spain agreed yesterday, by a majority, that people who are fully vaccinated and have come in contact with, or are in close contact with, someone who has tested positive, will not have to carry out 10-day home isolation, but will have to limit their time outside the home to essential activities such as shopping, and should avoid meeting other people.
As agreed, during this period of 10 days after the last contact with a confirmed case, "they must limit their activities to essential ones, reducing their social interaction as much as possible, scrupulously following preventive measures such as the use of masks and social distancing, while keeping a close lookout for the possible appearance of compatible symptoms. Having a Covid test as well is also highly recommended".
However, those who are unvaccinated, or have not yet had both doses of a Covid vaccine, will have to continue to self-isolate at home for 10-days as now.
The Public Health Commission has also insisted on the importance of accelerating the vaccination of unvaccinated people over 12 years of age, booster doses in authorized age groups, especially the most vulnerable over 60, and primary vaccination in children from 5 to 11 years old, because "vaccination has shown great effectiveness in reducing the number of severe cases, hospitalizations, ICU admissions, and deaths".