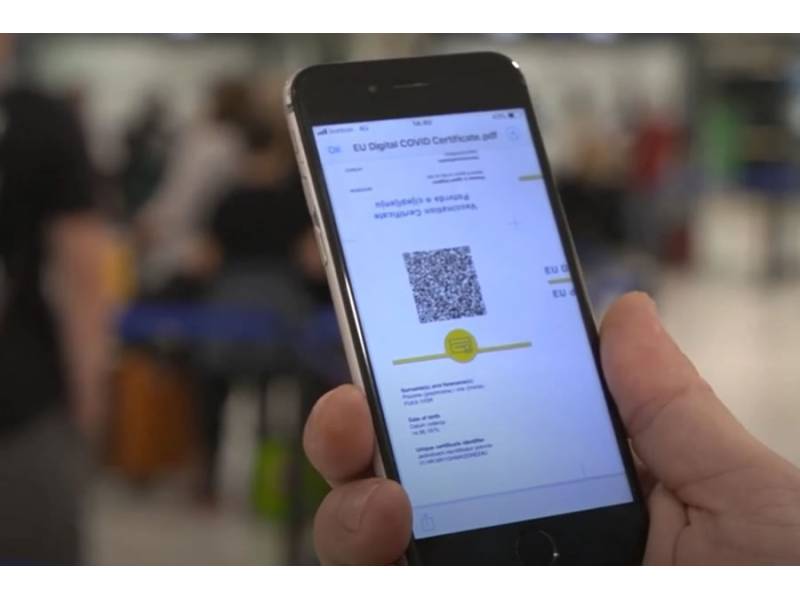 2,312,991 Covid Certificates have been downloaded in the Canary Islands
The Ministry of Health in the Canary Islands have issued a total of 2,312,991 Covid certificates up until December 22nd, of which 1,979,192 are for proof of vaccination, 308,663 are to show a negative test result in the previous 72 hours, and the remaining 25,136 are for proof of recovering from the disease in the last six months.
The compulsory use of this document was ratified by the Superior Court of Justice of the Canary Islands (TSJC), for all sectors that are subject to capacity or schedule restrictions on the islands that are at levels 3 and 4 of alert for Covid.
The Canary Islands Health Service (SCS) has enabled the mobile app and the website at www.miCertificadocovid.com in which anyone already vaccinated, with one dose, two doses, or with the booster dose, can access, save and print their Covid certificate.
When entering the page www.miCertificadocovid.com the user only has to fill their DNI or NIE, and the mobile phone number that appears in the SCS database. They will then receive an SMS with a validation code that will give access to either their vaccination certificate and/or the diagnostic test result, if applicable.
People residing in the Canary Islands can also download this certificate by accessing the myHistoria app, where the SCS Covid-19 Vaccination Card is accessible.
People not residing in the European Union must also present an official COVID certificate of having received full vaccination, or that of a negative diagnostic test carried out within 72 hours, or that of recovery from a SARS-CoV-2 infection in the last six months.
QR READER FOR BUSINESSES:
The Ministry of Health also made the SCS Covid reader web app available to the public at www.lectorcovid.com at the beginning of December. This was previously an internal tool in the Health Service which they have released to facilitate the use of the Covid certificate in establishments where it is mandatory.
This measure, which came into effect on December 25th and will last for one month, will be subject to ongoing monitoring and evaluation, and may be extended depending on the evolution of the epidemiological situation. Since its launch, a total of 52,096 unique users have accessed the web portal to use the reader.
The compulsory use of the certificate for establishments on the islands at levels 3 and 4, does not allow them to benefit from applying lower level closing times, capacities, and group sizes, as was the case when the use of the Covid Certificate was voluntary.