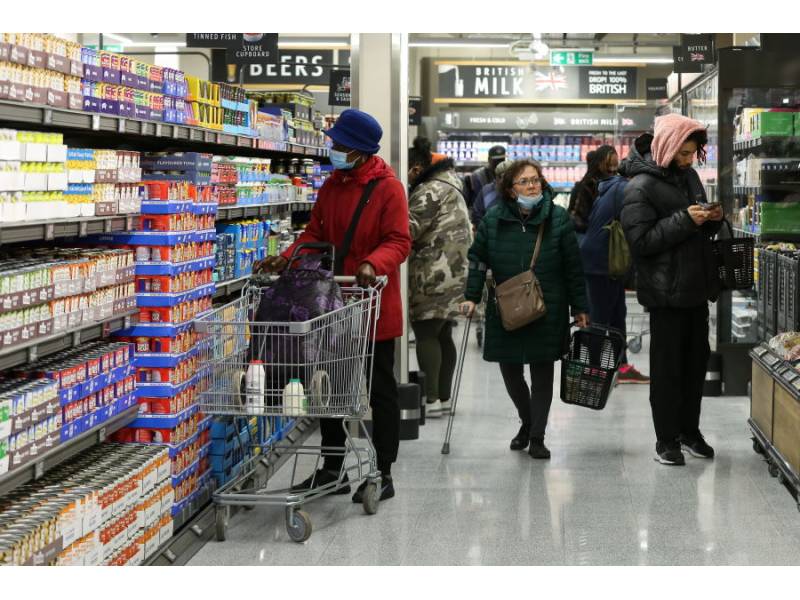 New UK study shows places where you are most likely to catch Covid
A new study in the UK carried out by the University College London under the name of 'Virus Watch', analyzes where it is most likely to be infected by Covid-19. The study has followed the behaviour and movements of 10,849 people over the last two months to find out where they go and how they interact with others to see where and how most people are catching the virus.
Although the study is in the UK, the results can be translated to nearly all European countries as there is a great similarity in what people do, although there is more eating and drinking outdoors in certain areas, such as here in the Canary Islands, and different mask rules in places like shopping centres and bars.
The results of the study showed that the following 10 places are the most likely to catch Covid:
1). Shopping.
2). Taking part in sports indoors and outdoors.
3). Using a bus.
4). Eating in a restaurant.
5). Indoors in pubs, clubs or bars.
6). At a party.
7). At the gym.
8). At work.
9). Travelling by taxi.
10). Travelling by train.
The study into infections, which were recorded by participants with lateral flow or PCR tests, came before the government brought their Plan B with tighter Covid restrictions.
The study also showed that there was no good evidence of any increased risk for people going to theatres, cinemas, concerts or sports events, also visiting a hairdresser or beauty salon also appeared to have minimal effect on infection rates.
Going to work and using public transport were places with a high spread of infection. Intense restrictions largely prevented transmission in hospitality, entertainment, and sports during the second wave of the pandemic. But during a period of no restrictions parties and hospitality were associated with a sharp increase of risk indoors but not outdoors, as was participating in sports both indoors or outdoors.