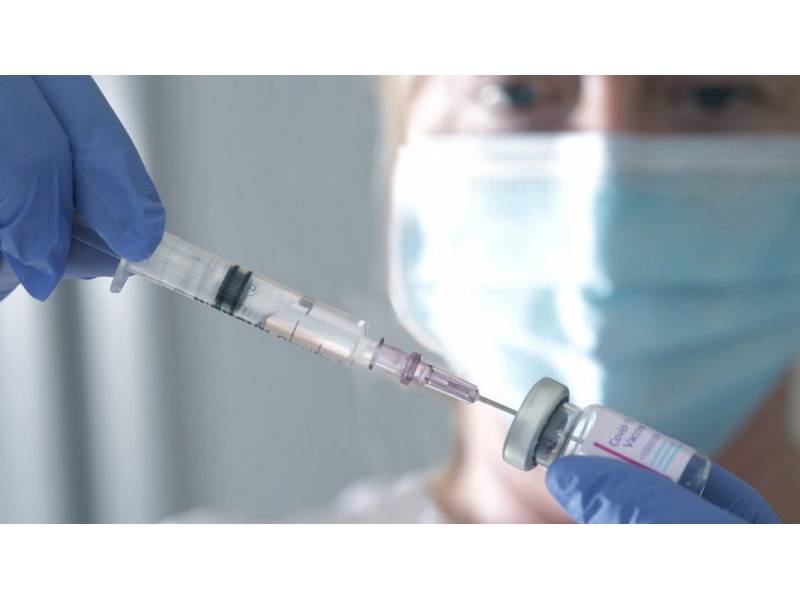 Covid update: 1,687 new cases, 1,163 of them in Tenerife
Today's update from the Ministry of Health, confirms that 1,687 new cases of coronavirus have been detected in the Canary Islands in the last 24 hours, with only 108 people medically discharged and two more deaths, meaning there are now 12,830 active cases in the islands, 266 Covid patients in hospital, 57 in ICU, and 12,507 in home isolation.
Tenerife is now the most affected island in almost all stats:
- Most new cases today with 1,163.
- Most active cases with 7,110 (55% of total).
- Municipality with most active cases, Santa Cruz 3,285.
- Most deaths with 613 (56% of total).
- Highest 7-day incidence rate of 532.95.
- Highest 14-day incidence rate of 650.33.
The only area that Tenerife is not currently highest is in hospital pressure. Gran Canaria has the highest rating of 90% and 85% pressure in its two main hospitals in Las Palmas, whereas in Santa Cruz de Tenerife, the two hospitals are at 82% and 80% pressure, but the extreme differences in the number of new cases means it won't be long until that increases too.
Data for Saturday 18th December 2021:
(updates are against yesterday's figures)
New cases: 1,687
Tenerife: 1,163
Gran Canaria: 325
Fuerteventura: 83
Lanzarote: 82
La Palma: 30
El Hierro: 4
La Gomera: 0
Current Incidence rate (IA7): 352.99
(Cases last 7 days: 7,695)
Tenerife: 532.95
Fuerteventura: 358.30
Gran Canaria: 214.37
Lanzarote: 208.58
El Hierro: 134.57
La Palma: 134.20
La Gomera: 73.81
Current Incidence rate (IA14): 483.56
(Cases last 14 days: 10,532)
Tenerife: 650.33
Fuerteventura: 645.61
Gran Canaria: 348.79
Lanzarote: 322.82
La Palma: 207.29
El Hierro: 179.42
La Gomera: 133.78
General:
Covid patients in hospital: 266 (-1)
Covid patients in ICU: 57 (-)
Home isolation: 12,507
R number: 1.01(needs to be below 1)
PCR test positivity rate: 13.95% (should be below 4.5%)


Deaths last 24 hours: 2
Tenerife: 1 (613)
Gran Canaria: 1 (372)
Total deaths: 1,085

Medical Discharges in last 24 hours: 108
Gran Canaria: 39
Tenerife: 39
Lanzarote: 18
La Palma: 11
La Gomera: 1
Fuerteventura: 0
El Hierro: 0
Total Active cases per island:
Total: 12,830
Tenerife: 7,110 (+1123)
Gran Canaria: 3,938 (+285)
Fuerteventura: 1,148 (+83)
Lanzarote: 430 (+64)
La Palma: 157 (+19)
La Gomera: 30 (+3)
El Hierro: 17 (-)

Municipalities with most active cases in each island:
3,285 in Santa Cruz (Tenerife)
3,273 in Las Palmas (Gran Canaria)
1,652 in La Laguna (Tenerife)
631 in Puerto del Rosario (Fuerteventura)
377 in La Oliva (Fuerteventura)
370 in Arrecife (Lanzarote)
342 in Arona (Tenerife)
270 in Adeje (Tenerife)
209 in Granadilla de Abona (Tenerife)
181 in Puerto de La Cruz (Tenerife)
160 in San Bartolomé de Tirajana (Gran Canaria)
130 in Santa Lucia de Tirajana (Gran Canaria)
129 in Telde (Gran Canaria)
81 in Guia de Isora (Tenerife)
31 in San Miguel de Abona (Tenerife)
31 in Santiago del Teide (Tenerife)
27 in Mogán (Gran Canaria)
(Please note this is not all municipalities, it represents the most infected and tourist areas)