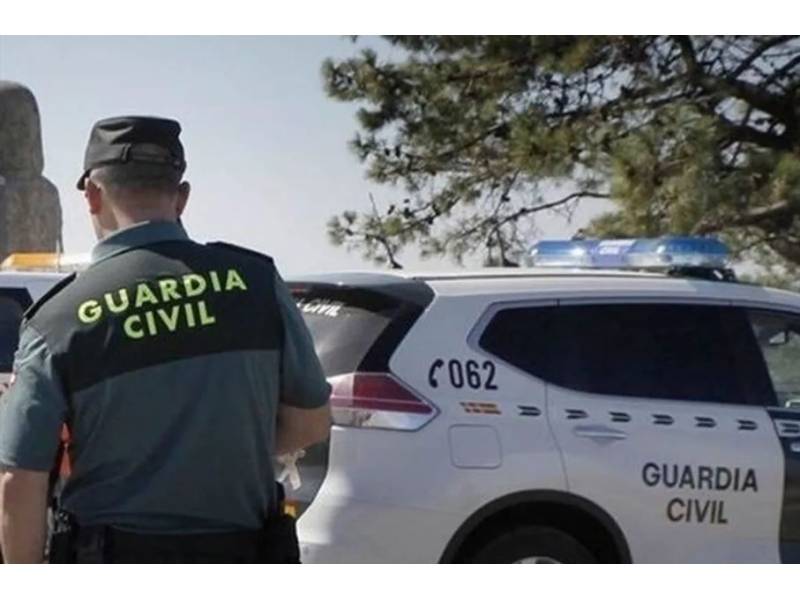 British man arrested in Fuerteventura accused of stabbing his ex-partner
The Guardia Civil arrested a British male in Morro Jable in Fuerteventura yesterday (Monday), who was wanted by police for allegedly disguising himself and then stabbing his ex-girlfriend at the end of November in Gran Tarajal, in what was a pre-meditated attack. The life of the woman in question was saved thanks to the intervention of a French man who heard her cry for help.
The incident took place in broad daylight in a car parked on the street in Gran Tarajal on the west coast of Fuerteventura, and caused such a commotion on the island that the Guardia Civil made a rare decision to share a photo of the suspect to ask residents for their help in locating him, while the collaboration of the British authorities was requested in case he had fled back to the UK.
In a police statement released yesterday, the suspect is already in prison, having been arrested in the south of Fuerteventura thanks to help from local residents after some people recognized him walking down a street and notified a sergeant of the Guardia Civil, who at that time was off duty.
The Brit, who has been living in Fuerteventura for several years, is accused of stabbing his ex-partner, after getting in her car and surprising her as was wearing a disguise so she wouldn't recognise him.
The woman was stabbed several times in the chest and hands until a French man who was passing by came to her aid after hearing her cries for help. The Guardia Civil states that it was the heroic action of that man that saved her life.
After the aggressor fled the scene, the Guardia Civil launched two actions: one to locate him and another to protect the woman, because it was feared that he could try again.
The detainee is currently in custody in a jail in Morro Jable awaiting full trial and sentencing.