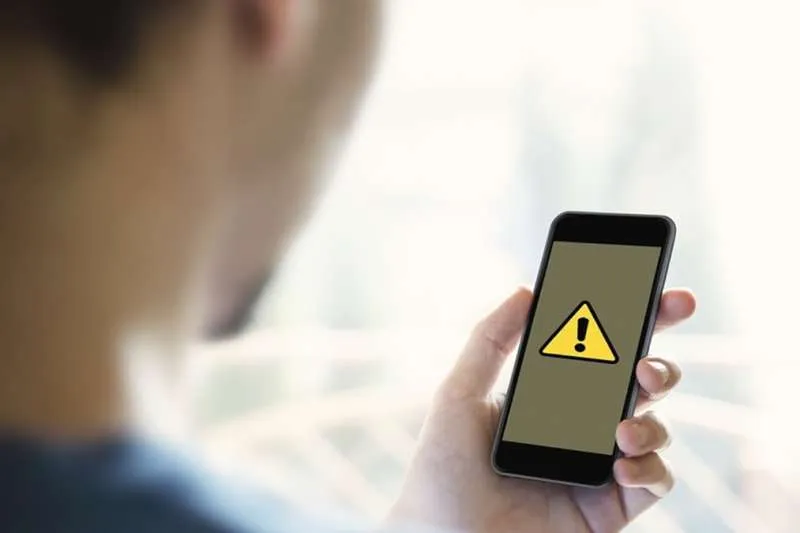 WARNING: Security breach exposes bank details of Orange customers
Orange has published an official notice informing customers that one of its suppliers has suffered a security breach, giving unauthorized access to all of its systems.
This means that sensitive information including name, surname, postal address, telephone, email, ID, date of birth, nationality, and IBAN code of bank accounts of a number of its clients have been exposed.
The Guardia Civil is urging Orange clients to exercise extreme caution and look out for emails, SMS messages, or calls from unknown sources, as they could be fraudulent, and to contact them if any unusual activity occurs.
The department of Internet User Security advises: "in the event that your bank details have been affected by the incident, review your latest bank transactions. If you detect any unknown movement, contact your bank immediately to take the appropriate measures".