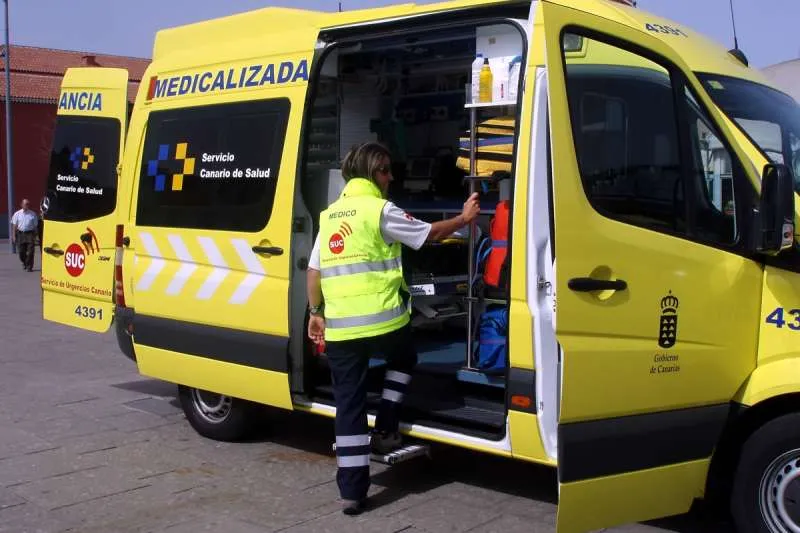 Two doctors on holiday save a 4-year-old girl in a water park
A 4-year-old girl is in stable condition after being revived from a cardiorespiratory arrest after swallowing a large amount of water and stopping breathing in a water park in Corralejo in Fuerteventura, as reported by the Emergency Services Coordination Centre (CECOES).
The incident happened at around 2:35pm in the Acua Water Park, a place to which the staff of the Canary Emergency Service were dispatched to after being alerted that a girl had suffered a cardiorespiratory arrest.
Two doctors who were at the water park whilst on holiday, managed to revive the little girl, so once at the scene, paramedics of the Canary Emergency Service took over, assessed her, and then immediately transferred the girl to the General Hospital of Fuerteventura in Puerto Rosario.
Reports say that the small girl is in stable condition and expected to make full recovery thanks to the fast actions of the doctors.
Other articles that may interest you...