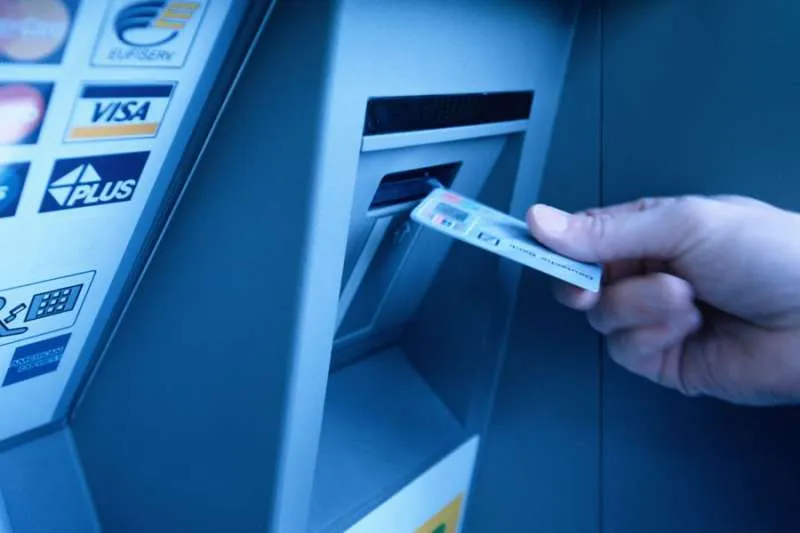 Tourists being warned of clever 'bird poo scam' when on holiday
Holidaymakers planning a trip to Spain and the Canary Islands, are being warned about a clever new scam that's catching people out when in resort, in what's being dubbed the 'bird poo scam'. There are reports that this is happening in holiday resorts across the country, although arrests so far have only been made on the Costa del Sol.
The Guardia Civil arrested two men aged 54 and 60 over the weekend in Benalmadena, who are accused of six instances of theft and five cases of fraud in connection with the con.
According to the official press release, the two men stole bank cards and money after targeting elderly people and tourists in what's being dubbed the 'bird poo scam' and involves two people carrying it out.
The scam sees one of them throw white liquid on the back of a victim's clothes, either in a quiet area on the street or when using an ATM, and then telling them that they have bird poo on them and offers to help them clean it off.
However, during an exaggerated wipe-down, the culprit steals their wallets, bank cards, and other valuables, or if at an ATM their accomplice draws cash out of their account while they are distracted.
Tourists have been warned about holiday scams in recent weeks after a surge in bookings for trips abroad and more holidaymakers in resorts. Authorities say that Spain has a "moderate" rate of crime, but people should be aware of pickpockets especially in public areas at peak times.
The FCO has issued the following advice for people holidaying abroad:
- Don't carry your credit card, travel tickets and money together. Always leave spare cash and valuables in a safe.
- Don't carry your passport in resort unless absolutely necessary, take a photo of it on your phone. Leave a copy of your passport (and travel and insurance documents) with family or friends at home.
- Avoid showing large sums of money in public and don't use ATMs after dark, especially if you are alone. Check no one has followed you after conducting your business.
- Keep a close eye on your personal belongings and hold on to them in public places such as cafes, shopping centres, and bus stations.
- Avoid dark and unlit streets and stairways, arrange to be picked up or dropped off as close to your hotel or apartment entrance as possible.
- Thieves may work in teams and a person may attempt to distract you so that an accomplice can rob you more easily, so stay aware.
Other articles that may interest you...