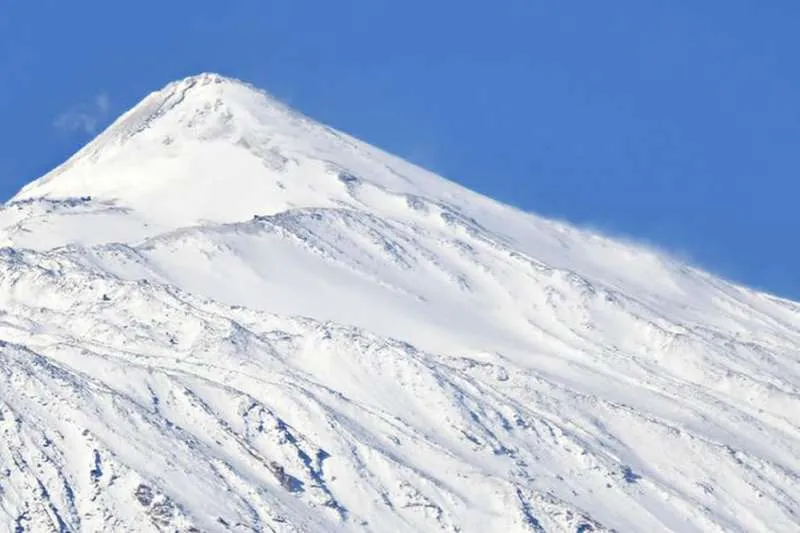 Tourist excursions will now be allowed to Mt Teide when there is snow
The Canaries Association of Active Tourism, Activa Canarias, has announced today (Monday), that the Board of Trustees of the Teide National Park has decided to allow registered Active Tourism companies access to Mt Teide in snowy conditions, so official tourist excursions can take place, as long as certain requirements are met.
In their official press release, it states that only companies that are authorised to carry out hiking, mountaineering, or 'trekking' on the island of Tenerife, will be allowed to register for this tourist activity in groups of between 10 to 15 people per guide, and only companies that have the correct permit to carry out tourist excursions on Teide will have access to the Telesforo Bravo trail that leads to the crater.
The president of Activa Canarias, José Luis Echevarría, applauds the measure, which in his opinion "allows certified companies to continue working and provide services to tourists to show Teide in her absolute glory".
Likewise, he is grateful that the Teide National Park has responded to the repeated requests of Activa Canarias to allow official excursions during these weather conditions.