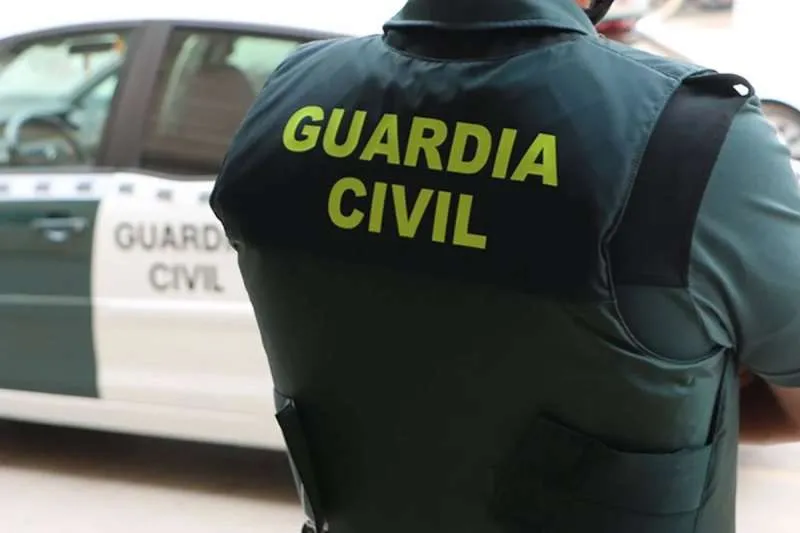 The head of a school in Tenerife is arrested for asking pupils for intimate photos
The Guardia Civil have arrested the head of a school in Icod de los Vinos in Tenerife for allegedly asking young pupils for intimate photos, according to police sources who informed news agency EFE.
Specifically, he is being investigated for the crime of 'sexting' at the Nuestra Señora del Buen Consejo school, which has pupils aged 4-12 in attendance, which is when images of a sexual nature are exchanged by mobile phone.
The arrest took place on Thursday and the following day he was handed over to Court number 1 of Icod, which allowed his release on bail with the precautionary measure of removal from his position at the school while he is under investigation.
The director of the school accepted his right not to testify and the court has confirmed that the investigation into the claims is ongoing.
Other articles that may interest you...