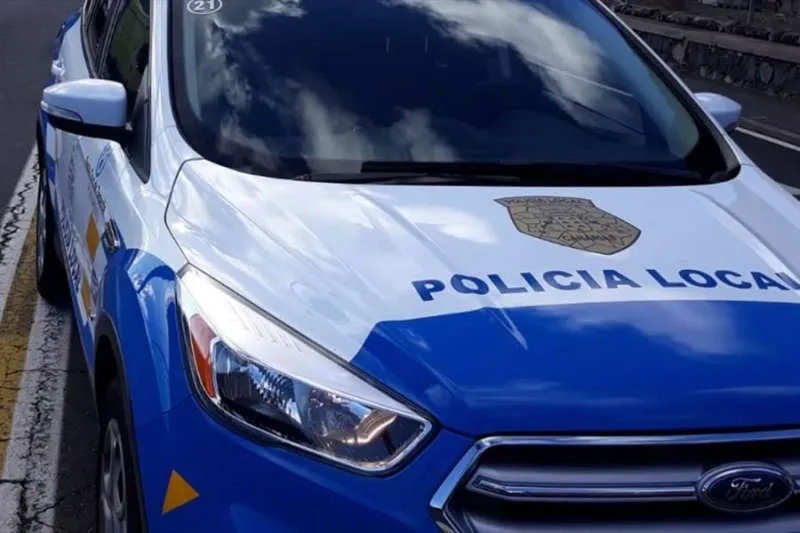 The dead body of a man is found in a ravine in Tenerife
The dead body of a man, of which no further information has been released at time of publication, has been located today (Friday) in a ravine in Llano del Moro in Santa Cruz de Tenerife, as reported by the Local Police on their official Twitter account.
It was spotted and reported by someone out walking their dog this morning at the height of Calle La Zapatera in Santa Cruz, where different emergency resources have been involved to try and identify him and for the removal of the body for autopsy to determine the cause of death.
Localizado el cuerpo de un varón fallecido en un barranco de Llano del Moro, al final de la calle La Zapatera. Intervienen recursos de emergencia y seguridad @policia @PoliciaLocalSC @112canarias

— Policía Local (@PoliciaLocalSC) May 27, 2022
Other articles that may interest you...