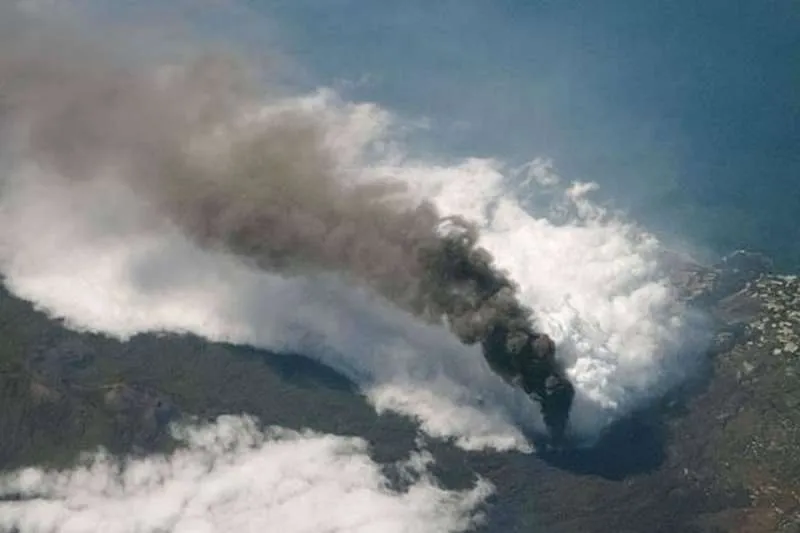 The La Palma volcano photo is in the semi-finals of NASA's Image of the Year
Since 1999, Nasa's Earth Observatory has published thousands of images of or awesome and ever-changing planet, from the viewpoint of how their scientists and astronauts see them from space. This year's Image of the Year competition is themed around the elements of fire, air, water, and earth, with a photo of the volcano from space making the semi-finals.
The image, called 'Eruption Continues at La Palma' was previously nominated by online viewers in the final 32, and each week different photos have gone 'head to head' and the one with the most votes has progressed.
There are now only four left, and the La Palma volcano image above is one of them. To get into the final it must beat this photograph taken from space called 'Windblown Beauty in the Weddell Sea', an image that reflects the variety of types of sea ice, in the waters of Antarctica.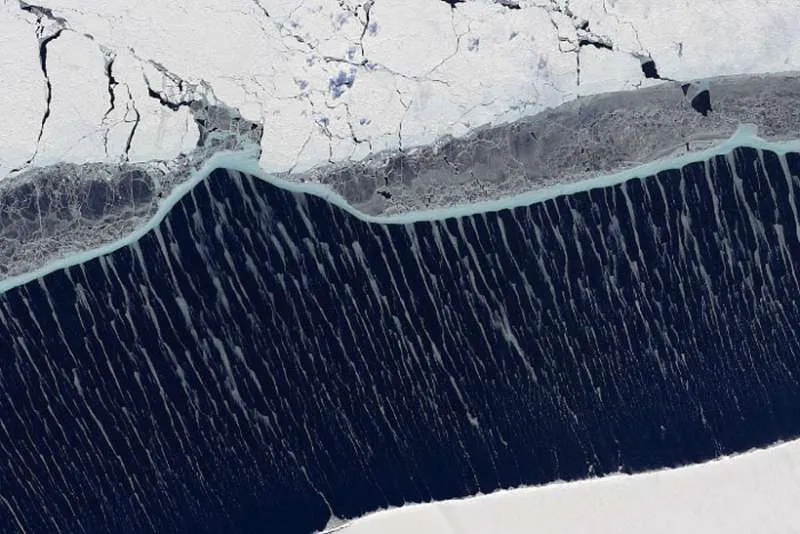 There isn't long left to vote for this round, and then the final two, so if you'd like to vote and give La Palma a boost, visit the Nasa Earth Observatory page by clicking here: https://earthobservatory.nasa.gov/tournament-earth