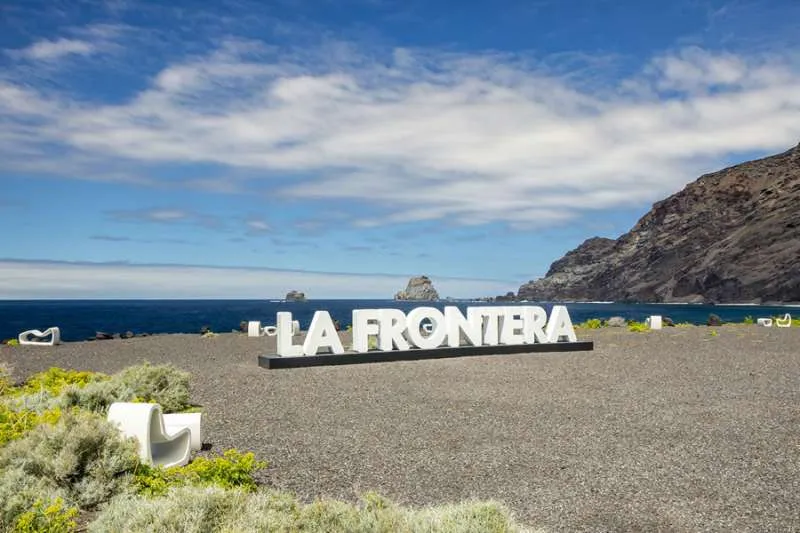 The IGN studies 'unusual' seismic activity in El Hierro
A seismic station located in La Frontera, on the island of El Hierro, has recorded an "anomalous signal" over the last few days, with "energy in both medium and high frequencies", as reported by the IGN (National Geographic Institute) on Twitter.
The IGN has confirmed that they are studying the phenomenon, and have acknowledged that at the moment its origin is "uncertain", but it seems to be related to some underwater process, most probably underwater landslides, said the spokesperson in the Canary Islands María José Blanco.
The main thing she did clarify is that "this episode of seismic activity is not related to post-eruptive activity on the island of La Palma."
Other articles that may interest you...