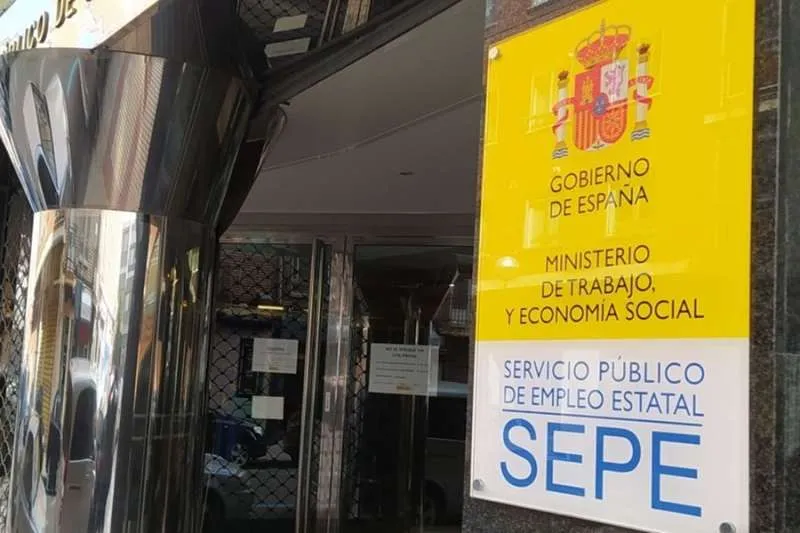 The ERTE will be extended until March 31st as a transition period
The government, unions and business associations and representatives have agreed today (Monday) to extend the ERTE for one month, until March 31st, under the same conditions as now, during which time a transition will take place to a new version that incorporates the new terms of the labour reform agreed in Congress last week.
The Minister of Labour and Social Economy, Yolanda Díaz, suggested last week that a month extension was an option so that companies with ERTE due to the Covid pandemic could adapt to the structure of the labour reform.
"We are going to have a one-month transition so that companies can change the model and directly apply the terms of the labour reform," said Díaz to the media earlier.
Initially, at the first meeting on Thursday, the Government said they weren't prepared to extend the ERTE under the current terms beyond February 28th, but they have finally accepted the demands of the social agents to facilitate at least one month of transition between the ERTE models.
More details are yet to be confirmed on exclusions, social security contributions, and sectors affected.
THERE ARE STILL 104,000 WORKERS IN ERTE:
In the middle of this month, the number of workers in ERTE stood at 104,363 a figure slightly lower than at the end of January (105,043), according to data provided on Friday by the Ministry of Social Security.
Pandemic ERTEs continue to be concentrated in certain sectors, such as travel agencies (10.8% of their ERTE affiliates); air transport and accommodation services (8% in each); gambling and bookmakers (6%); graphic design (4%); artistic activities (3%), and hospitality (2%).
Other articles that may interest you...