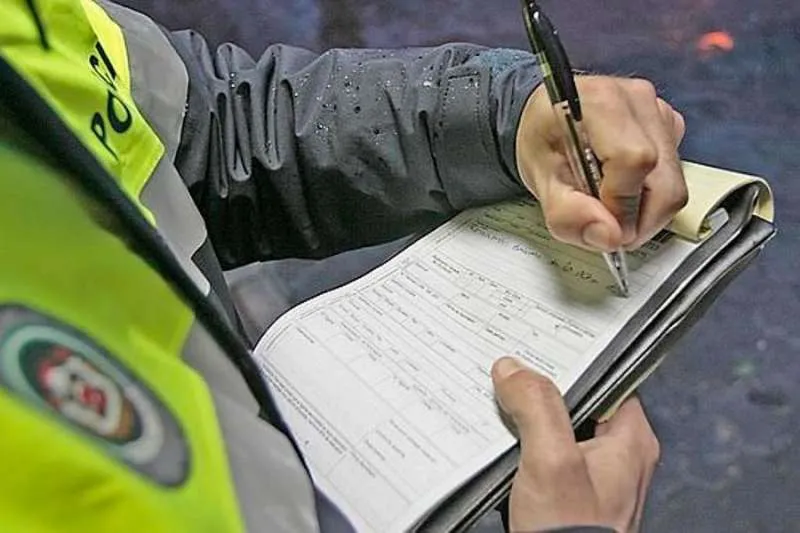 The DGT has a new paperless system for fines making it more efficient
The General Directorate of Traffic (DGT) is working with local administrations so that their data is integrated into PSAN, the computer system for issuing fines for motoring offenses that allows the ITV and compulsory insurance complaints imposed on public roads to be sent electronically to the DGT, so that non-payment of fines will be minimized.
As reported by the DGT in a press release, the new system is based on this collaboration between administrations, including town councils, to simplify the work of the local police who are the ones who process the sanctions and, to incorporate the advantages of agility, safety and quality derived from the DGT system.
The DGT explained that, currently, in most municipalities, the local police report using a paper ticket that is then sent to the Provincial Traffic Headquarters for processing.
However, those municipalities that have already joined PSAN can send sanctions to the DGT directly through their mobile terminals, which greatly speeds up the administrative process and enforces fines more efficiently.
Other articles that may interest you...