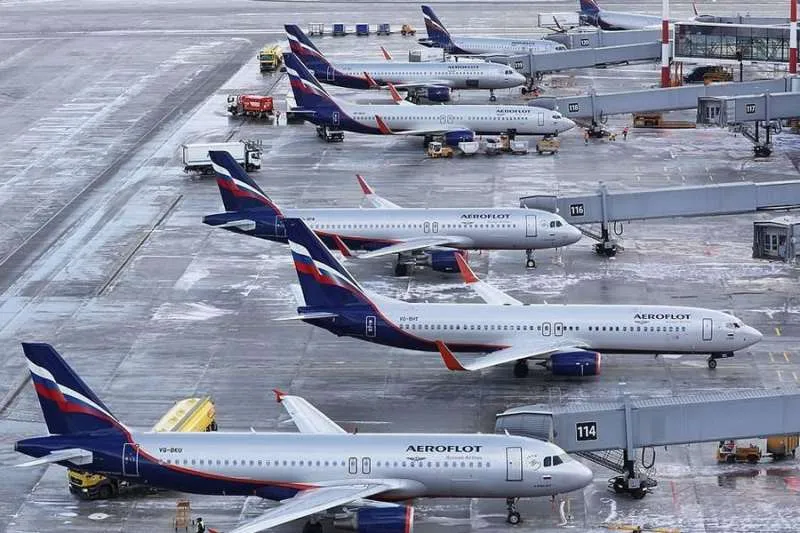 The Canary Islands are concerned that the war will cause another tourism crisis
The war that is taking place in the Ukraine is already being felt in the Canary Islands, hitting the main productive activity of the Archipelago: tourism. According to the Ministry of Tourism, the Islands have lost a total of 2,900 direct air seats with different Ukrainian and Russian cities in March and think it will have a wider effect on other eastern European countries, although they fully appreciate there are things more important going on.
In general, Russian tourists spend more per head in the islands than those from any other country, an average of 1,743 euros per person for their actual holiday, and 154 euros per day with an average stay of 13 days in the year 2019.
25% of Russians stay in four-star hotels, and 49% book just accommodation, usually villas, so spending in supermarkets and restaurants is higher than that of travellers from other countries who book hotels full board or all-inclusive.
Tenerife is, by far, the island most visited by Russians, with 60,472 visitors in 2019, a figure that represents 82.6% of the total number of Russian tourists in all of the Canary Islands.
Most choose the Archipelago for its good weather and safety, in order to rest, and, for statistical purposes, it is known that they organize their vacations more than three months in advance.
Likewise, 49% of Russian tourists are repeaters, 90% have higher education, 38% earn less than 25,000 euros net per year, are 41 years old on average, and 33% travel as a couple.
These data, taken to the national level, have also provoked reactions within the sector. The president of the Spanish Confederation of Travel Agencies (CEAV), Carlos Garrido, said yesterday, that the union is concerned about the economic consequences of the conflict in Ukraine, especially in the face of a new recession after two years of pandemic and after the first signs of recovery in the sector. However, they "deeply" regret what is happening, especially because of the cost in human terms, which, he understands, "is not comparable" to any other factor.
RUSSIAN SANCTIONS:
In response to the sanctions imposed by the EU, the Russian authorities have restricted flights by airlines from 36 countries, including Spain. "In accordance with the norms of international law, in response to the ban by European states on flights of civil aircraft operated by Russian airlines or registered in Russia, restrictions have been introduced on flights by airlines from 36 states," says a statement from the Federal Air Transport Agency.