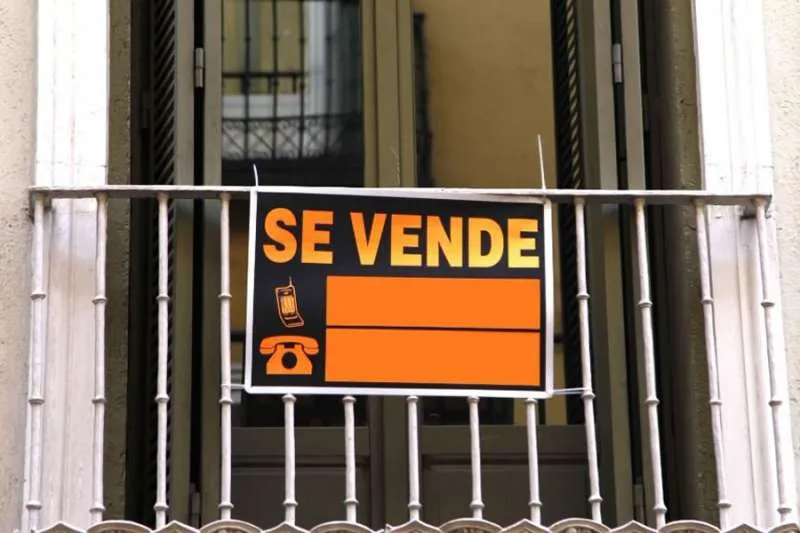 The Canaries is now the 5th most expensive part of Spain for second-hand homes
The average price of second-hand homes in the Canary Islands now stands at 1,734 euros per square metre, which represents a monthly increase of 1.03% in April, while in relation to the same month of 2021 it grew by 3.02% according to the monthly report of sales prices from Pisos.com.
This makes the Canary Islands the fifth most expensive region in Spain to buy a second-hand property. By province, prices increased by 1.16% in Santa Cruz de Tenerife in April, compared to 0.92% in Las Palmas de Gran Canaria.
In the two capital cities, the increase was even higher in Santa Cruz which saw prices go up by 2.17%, the fifth most intense monthly increase in the whole of Spain, while in Las Palmas it was only 1.63% which was still the eighth highest.
Nationally the average price of second-hand homes in April was 1,906 euros/m2, 0.72% more than in March and 4.85% more than in April 2021, when the average price stood at 1,818 euros/m2.
Director of Pisos.com, Ferran Font, pointed out that despite this price increase, growth is "below" the general price index, and assured that "it is normal for the IPC to end up affecting residential properties, but its impact is fading, because interest in property is relaxing, among other reasons."
On the other hand, he pointed out that despite the fact that fixed-rate mortgages are more expensive, they are what the majority of buyers who need financing are choosing.
"The Euribor returned to positive territory in mid-April after being in negative rates since 2016. Many will remember how their fees grew until they became unpayable, and nobody wants that situation to repeat itself, which is why subrogations and re-mortgaging have risen so much in recent years", he added.
THE MOST EXPENSIVE AND CHEAPEST REGIONS:
The three most expensive in April were:
Balearic Islands: 3,363 euros/m2.
Madrid: 3,207 euros/m2.
The Basque Country: 2,894 euros/m2.
And the three cheapest:
Extremadura: 791 euros/m2.
Castilla -La Mancha: 837 euros/m2.
Murcia: 1,075 euros/m2.
Year-on-year, the biggest increases have been seen in Valencia (+8.49%), the Balearic Islands (+7.60%), and Madrid (+7.15%), with only three regions dropping in price, which were Extremadura (-1.63%), Asturias (-1.40%) and Castilla y León (-0.49%).
To see hundreds of properties for sale in the Canary Islands, check out our new property pages here: www.canarianweekly.com/page/islands