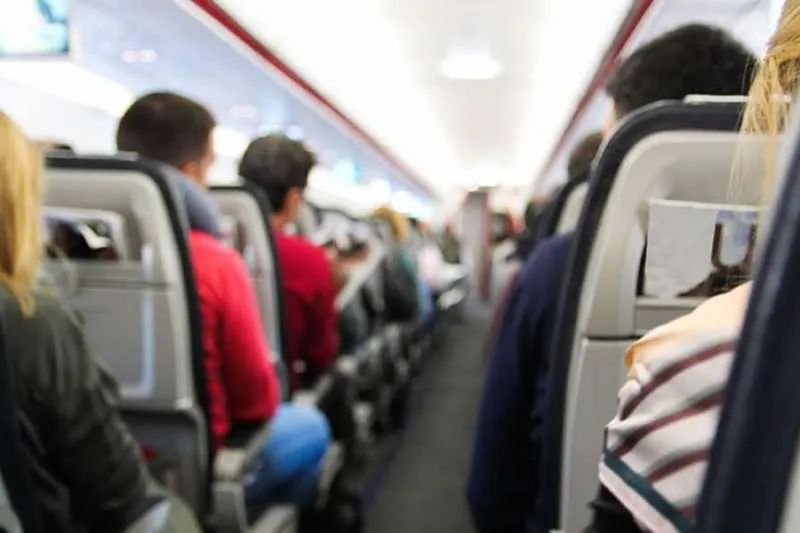 Teenager arrested for stealing a laptop on a Tenerife flight
A teenage girl has been arrested after being accused of stealing a laptop that she allegedly 'found' in the toilets of an airplane during a flight from Tenerife to Madrid according to a report from the Municipal Police of Madrid this morning (Monday).
The incident occurred on a flight last Tuesday (November 22nd) when a passenger of the plane called the police to report that his laptop had been stolen during a trip to the capital.
Fortunately, the victim had the geolocation of the computer on his mobile phone and was able to tell agents in Madrid the address where his device was supposedly located.
When officers went to the address, they spoke to an adult, who was the mother of the teenager in question, and she confirmed that they had both caught a flight from Tenerife to Madrid on that day.
Once asked by her mother about the whereabouts of the laptop, her daughter acknowledged that she had found it in the bathroom of the plane and had taken it without telling anyone.
For this reason, she was arrested and transferred to GRUME, which is the department of the National Police that deals with minors, before being made available to the Office for Prosecution of Minors.
Other articles that may interest you...