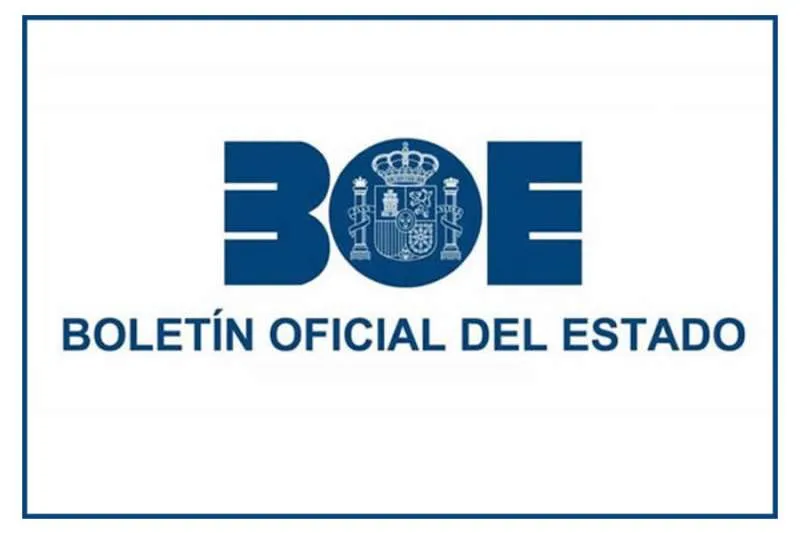 Spain extends entry restrictions due to Covid for another two months
The Ministry del Interior have confirmed in today's BOE (Boletin Oficial Estado), number A-2022-15028 dated 15th September 2022, that entry restrictions due to Covid have been extended for all travellers from third countries, which includes the UK, for another two months until 15th November 2022.
The extension takes immediate effect after being published in the BOE (Boletin Oficial del Estado) this morning, and means that Brits wanting to visit mainland Spain, the Canary Islands, or the Balearics, must still have proof of:
- Double vaccination within 270 days from second dose or having had a booster jab (Children aged 12 and over, but under 18 do not need a booster, they are considered vaccinated beyond the 270 days).
- A negative PCR test result within 72 hours of departure or a negative Antigen test result within 24 hours of departure.
- An official recovery certificate between 11 days and 6 months of testing negative after having had Covid.
This applies to anyone aged 12 years old and over, and no locator form is necessary if proven with the QR code via the NHS Covid Pass. If it is not possible via that app, you will have to complete a form to get a QR code.
Children under 12 don't have to present anything to enter Spain's territory.