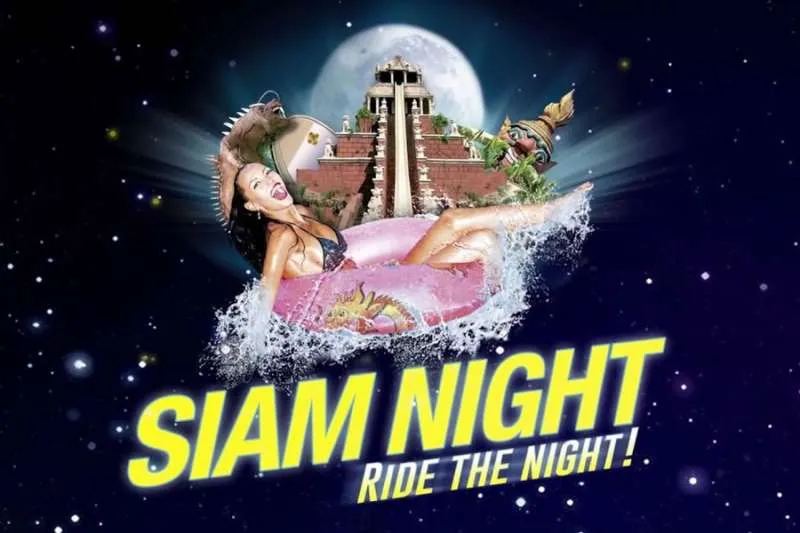 Siam Nights are back from tomorrow!
After the pandemic, the one thing that everyone in the south of Tenerife was waiting for was the reopening of Siam Park as it was a sign that things were returning to normal. Now, as the first summer with no restrictions starts, Siam Nights are back at the number 1 water park in the world.
Siam Nights have proven to be a huge success in previous years, with the park open at night time and thousands able to enjoy the rides in a unique way, in the dark, with DJs, in a party atmosphere.
It is opening from 8pm until midnight every Friday and Saturday night during July and August, starting from tomorrow, to all ages but under 16s must be accompanied by an adult.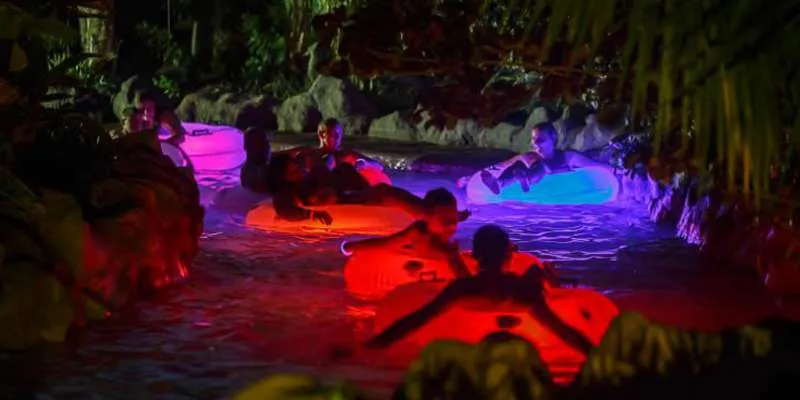 Siam Nights is a space where adrenaline and relaxation come together, as visitors will be able to enjoy DJs playing music while experiencing the thrill of the rides with neon inflatables that glow in the dark, a buffet on the beach by the wave pool, and the best summer vibes making each visit unforgettable.
Tickets are available now and pre-booking is advised as it is only twice a week with a lower capacity than the daytime. Download the VayCay app from Apple and Play stores to see more and book tickets today.