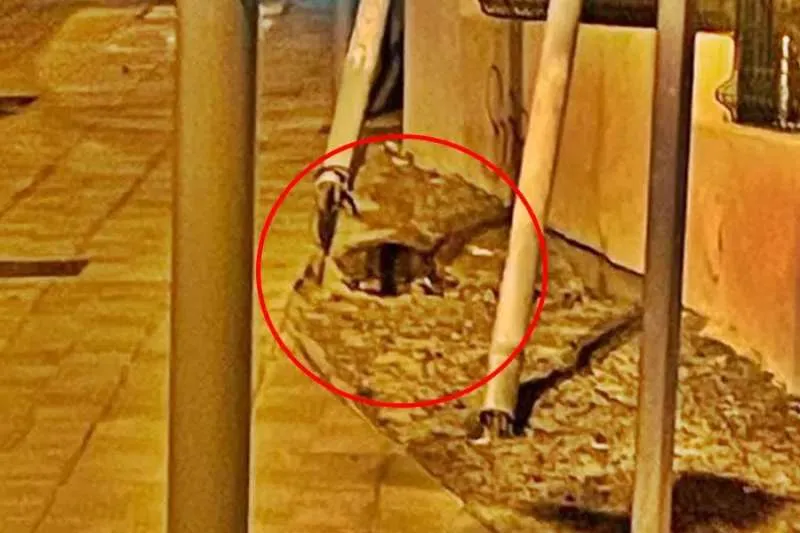 Reports of 'rats the size of cats' roaming the streets of Tenerife
A resident of La Gallega Vieja, a district of Santa Cruz in Tenerife, has posted photos and videos of rats on social media, claiming there is a group of about "20 giant rats the size of cats roaming the streets" of the area, and the authorities are doing nothing about it.
The posts are gaining support and confirmation of the presence of the rodents by other people that live in the area, who ask the council to do something about it as they carry diseases and can cause health problems, especially if you are bitten by one.
One social media user did try and lighten the subject by putting: "These rats are so large if you would like to adopt one, two, or twenty rats, I encourage you to spend the afternoon and evening in La Gallega Vieja".
However, the presence of these uncomfortable animals in Santa Cruz de Tenerife is not new. Many people have complained about the proliferation of these rodents, and just a few weeks ago, there was another situation after someone recorded a ' family' of rats climbing a tree in the heart of the city in the Las Ramblas area.