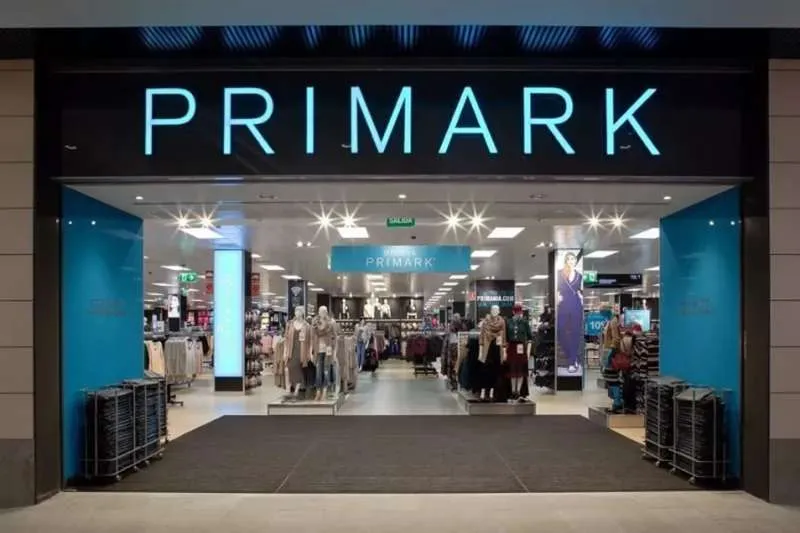 Primark are looking for staff for their new store in Lanzarote
Primark have announced that they are looking for staff for its new store due to open very soon in the luxurious Open Mall Shopping Centre in Lanzarote. The store is the first one on the island and the company is offering a variety of working hours to try and be adaptable and cater FOR the preferences of each candidate.
In a statement Primark said: "We are looking for enthusiastic people to join our store as Sales Assistants. Whether part-time or on weekends, our team of sales assistants is the most important part of the business and they play a vital role in the success of our stores."
"We have lots of opportunities for promotion, and we are proud to develop the careers of our employees within the company. Even if you don't want to be a manager, we offer great training to help you improve your skills."
Primark says that one of the fundamental things for the company is to want to offer magnificent Customer Service; have people with a positive attitude; flexibility; a team that is eager to learn; and have a taste for fashion.
Any additional languages ​​that candidates know will also be valued, including sign language. So, what are you waiting for? Submit your application now!
For more information click here>>
Other articles that may interest you...