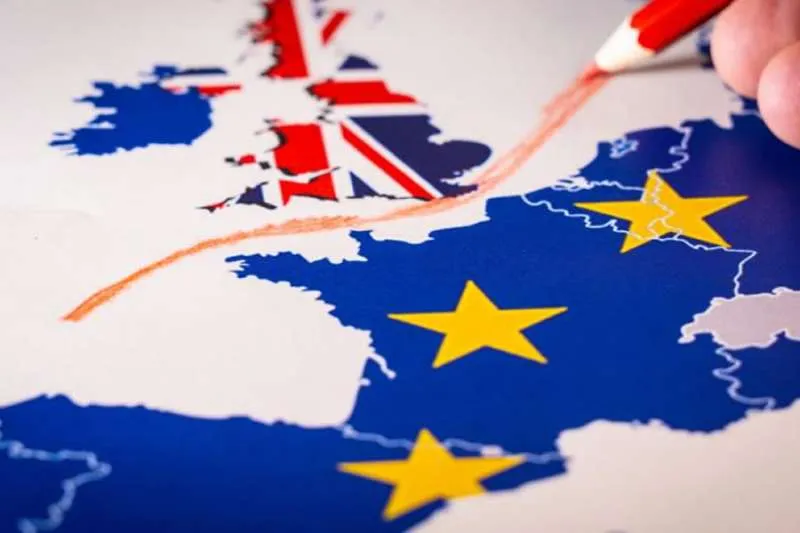 Number of EU citizens in the UK has dropped significantly after Brexit
Fewer European citizens are moving to the UK after Brexit, contributing to labour shortages in the country, especially in hospitality and support services. According to data from the Office for National Statistics (ONS), 43,000 EU citizens were granted visas for work, family, study, or other purposes in 2021, indicating sharp declines compared to pre-Brexit times when 230,000 to 430,000 people went to the United Kingdom.
Only 5% of the number of visas that were issued to EU citizens in 2021 were related to migration, while those travelling for business and pleasure aren't as affected.
"While there is some evidence that the end of free movement has contributed to shortages in some areas of the UK labour market, it is by no means the only driver. Recruiting difficulties are not unique to the UK, and several other countries have experienced high vacancy rates post-pandemic," said Chris Forde, a professor at Leeds University and co-author of the report for ReWage.
Staff shortages are very evident here in the Canary Islands too since Brexit, although the difference is that people want to come here to work, particularly young people for the summer, but it is far more difficult since the UK left the EU, however, Spain is trying to find a way to accommodate these seasonal workers or people under 30, for a two-year period.
The hospitality and service sectors have been the most affected in the UK, with the report revealing that hospitality lost some 98,000 EU citizens in jobs in 2020 and 2021, while support services had 64,000 fewer EU citizens recorded in the same time.
On the other hand, the home office statistics data shows that migration rates have soared as the world is coming out of a two-year-long pandemic. More specifically, data shows that 277,069 work-related visas were granted until March 2022, and a 50% increase was recorded until March 2020 when the pandemic hit.
Moreover, a serious issue of mixed nationalities families has been noticed in both Europe and the United Kingdom as these families are finding it tough to adjust to new changes introduced due to Brexit. More specifically, families are saying that Brexit has torn them apart since they aren't able to stay in Europe, but neither are they in the UK, with some of these marriages even ending up in divorces.
However, while the UK has experienced a drop in the number of EU workers, Ireland has been dealing with an increasing number of students. As the Irish Independent has previously revealed, the number of applications filed by European students has tripled since Brexit, being up from 1,934 applications in 2017 to 6,383 in 2022.