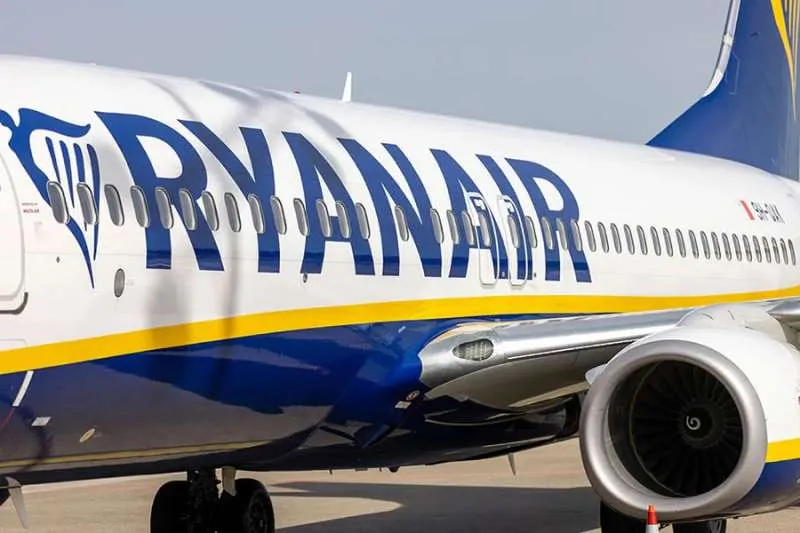 New routes to and from the Canary Islands with Ryanair this winter
Ryanair have announced that they will operate a total of 35 routes from the Canary Islands during the coming winter season, with four new ones to and from Newcastle; Rome, Marrakech, and Baden (Germany).
In the airlines press release, they state that they are cementing their commitment to connectivity with the Canary Islands by offering more routes to the archipelago, due to the popularity of the destination.
At the same time, they have launched an offer with flights from 24.99 euros between October 2022 and March 2023, a 48-hour promotion available from now until October 1st on their website.