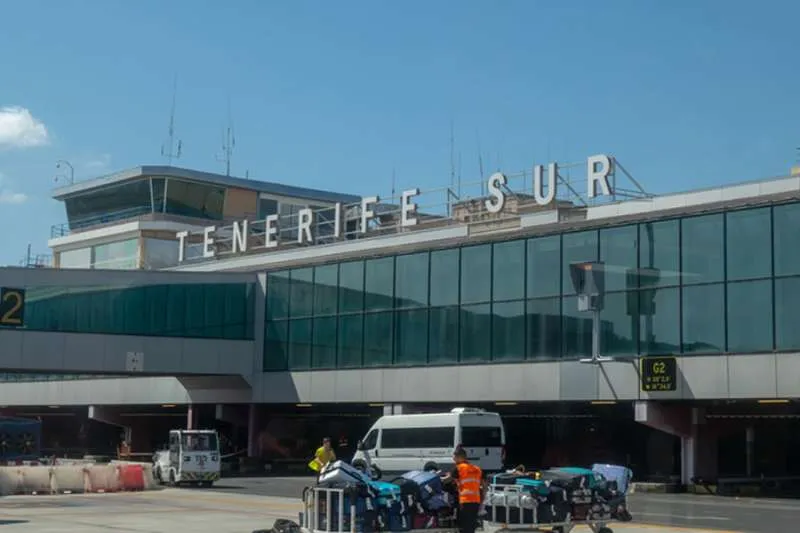 Man stopped at Tenerife south airport with 21kg of food made with marijuana
The Guardia Civil have stopped a 33-year-old Italian man at Tenerife South airport, after finding 21 kilos of home-made food containing marijuana in his suitcase.
He was stopped for a routine search after arriving on a flight from Barcelona when officers found the stash of hash and called in agents from the Tax Agency who verified that he was carrying the food in his luggage without any documentation proving its legalization.
According to the official press release among the foods seized were homemade cookies, milkshakes, jellies, and sweets, laced and with marijuana and containing THC (Tetrahydrocannabinol), which is the main psychoactive in cannabis.
After seizing the food the man has been handed over to the judicial authorities with the relevant police report, charged with drug trafficking.
Other articles that may interest you...