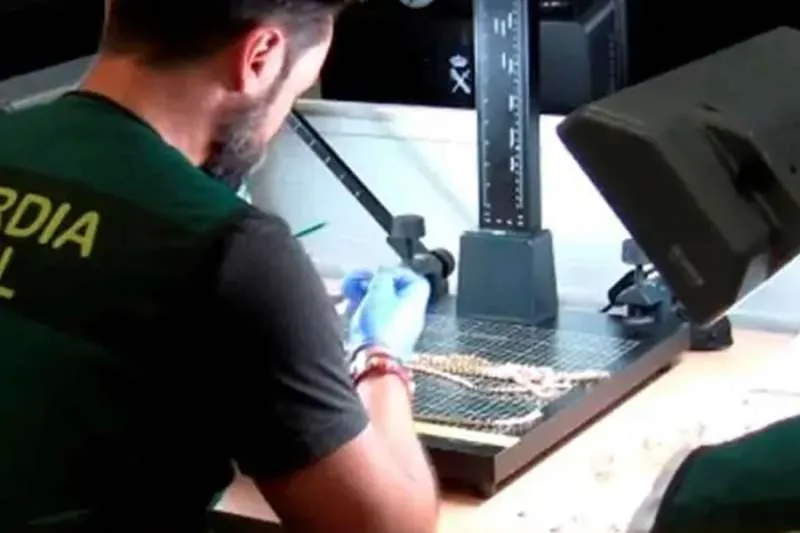 Man arrested for stealing jewellery he then put for sale in a shop in Arona
The Guardia Civil have arrested a 46-year-old man from Costa del Silencio in Arona (Tenerife south) for stealing jewellery that he then tried to sell in a jewellery shop in Las Galletas.
The man has been charged with breaking into a house in Arona after climbing over a wall, and when inside, stealing various effects including several pieces of high-value jewellery that he put on sale in a shop in the town.
When the Guardia Civil were informed of the break-in, they began an investigation from which they managed to obtain sufficient evidence that lead them to the detainee as the man responsible for the burglary.
After questioning the man admitted that he had put the items for sale in a shop and officers managed to recover them for the owner before someone bought them.
The detainee, along with the proceedings instructed, has been placed at the disposal of the Investigating Court of Arona.
Other articles that may interest you...